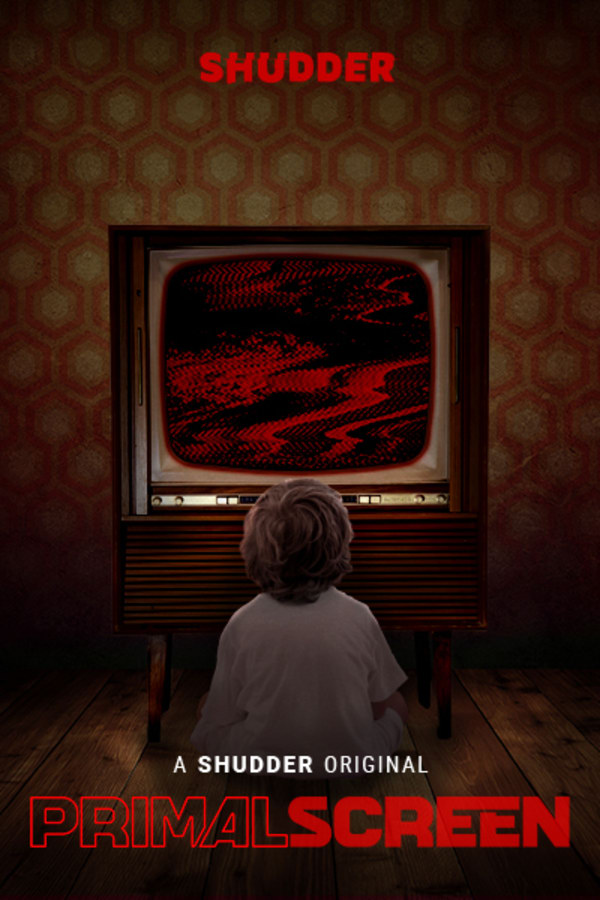 Primal Screen
Directed by Rodney Ascher
Why are we simultaneously attracted to and repelled by the things that scare us the most? In this special presentation, acclaimed filmmaker Rodney Ascher (ROOM 237, THE NIGHTMARE) explores the pop culture that left dark impressions on us as children. Starting from the immortal ventriloquist dummy of MAGIC, Ascher asks real people to look back at pop-culture artifacts that traumatized them in their youth and describe the effect they had on their lives. A singular hybrid of documentary and horror, stare into the Primal Screen.
In this Shudder Original, acclaimed filmmaker Rodney Ascher explores the pop culture that left dark impressions on us as children.
Cast: Gregory Burkart, Daniel Ferranti, Gary Holland
Member Reviews
Enjoyable. It was short but that probably helped as the premise would have worn had it went on for too long. I liked the directors other documentaries Room 237 and Nightmare as well. My only complaint is that I was hoping this was going to be an ongoing series. ....Still hoping.
I really enjoy Rodney's work. Entertaining storytelling and "Primal Scream" is something most of us can all relate to; not necessarily fear of ventriloquist dummies, but a profound fear experience from our childhood, which may still exist into our adulthood. What I loved about "Room 237" (one of Rodney's previous films) was the reenactments, spliced with clips, syncopated with the narrative; all of which are present here as well. I only gave it a 4/5 because I wanted more than 20+ minutes.