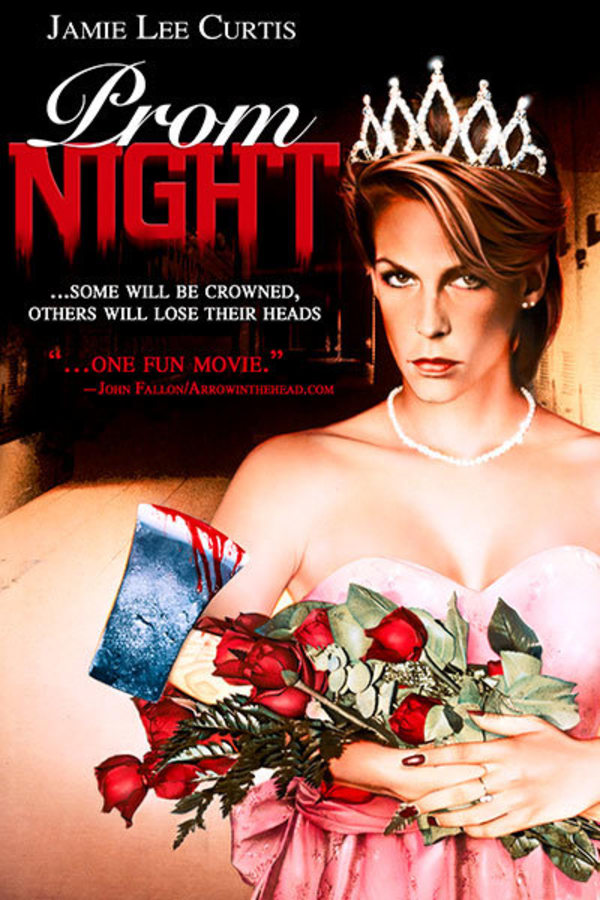 Prom Night
Directed by Paul Lynch
For six long years, Hamilton High School seniors Kelly, Jude, Wendy and Nick have been hiding the truth of what happened to 10-year-old Robin Hammond the day her broken body was discovered near an old abandoned convent. They kept secret how they taunted Robin – backed her into a corner until, frightened, she stood on a window ledge and fell to her death. Fearing they'd be held responsible, they vowed never to tell. However, someone else was there that day and now, is ready to exact their revenge – on prom night.
In this slasher essential, a masked killer stalks four teenagers at their high school's senior prom.
Cast: Jamie Lee Curtis, Leslie Nielsen, Casey Stevens
Member Reviews
Gets going in final act and worth holding on for.
really enjoyed this film jlc not her best but ay
I don't know what I expected, but I did expect more. It's a slow burner, with quick deaths and characters that you don't really care about. Although it was fun to see JLC in a slasher outside of Halloween, you definitely don't have to watch this one again.
Two of my favorite things; Disco and Murder!