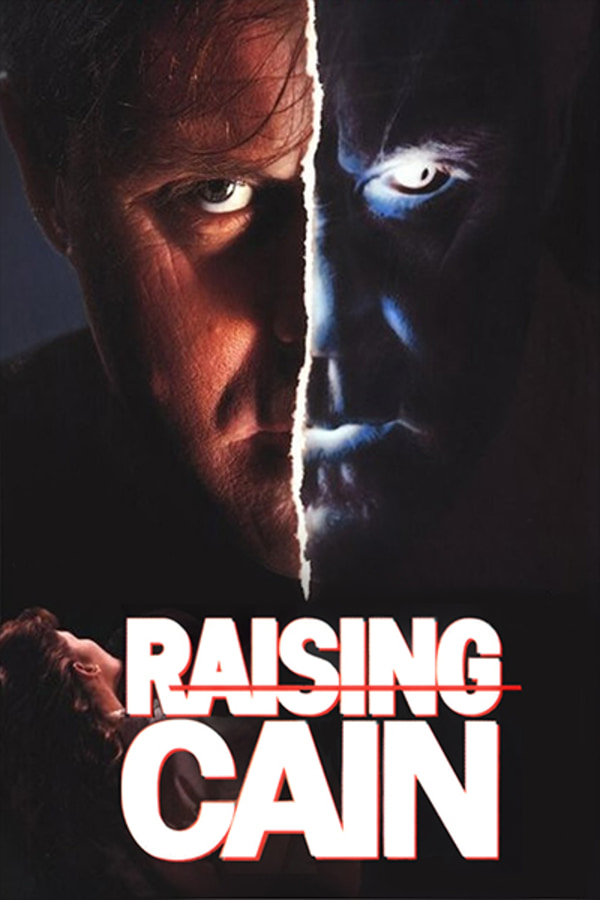 Raising Cain
Directed by Brian De Palma
The story of twin brothers, Carter and Josh (John Lithgow), one good and one evil, who will stop at nothing to find children to further their father's psychological experiments.
Brian de Palma directs this stylish thriller about a psychologist whose deranged multiple personalities emerge when he discovers his wife is cheating.
Cast: John Lithgow, Lolita Davidovich, Steven Bauer, Frances Sternhagen, Tom Bower, Gregg Henry
Member Reviews
Actually enjoyed the cheesiness (especially in death scenes) of this movie. John Lithgow is a phenomenal actor - S/N: have you seen him in Season 1 of the now cancelled sitcom Trial and Error? pure gold! - so it is not surprising that he was able to play these different characters. Loved it!
I'd say it's a 3.5 ..not great but not bad. Something to watch that isn't terrible but nothing I'd for my personal collection.
Pure 90s cheese. Better than the Cape Fear remake, but inferior to The Crush. Lolita Davidovich is beautiful.
one of my favorites, I've been searching for this movie and finally found it thanks to shutter!💃🍿👍👍
One of my favorites. Still Creepy after all these years.