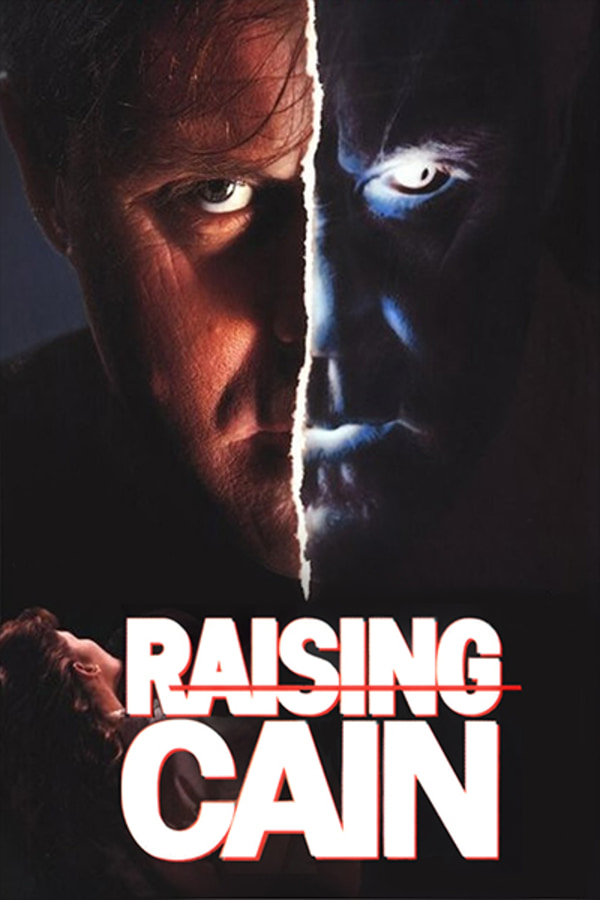 Raising Cain
Directed by Brian De Palma
The story of twin brothers, Carter and Josh (John Lithgow), one good and one evil, who will stop at nothing to find children to further their father's psychological experiments.
Brian de Palma directs this stylish thriller about a psychologist whose deranged multiple personalities emerge when he discovers his wife is cheating.
Cast: John Lithgow, Lolita Davidovich, Steven Bauer, Frances Sternhagen, Tom Bower, Gregg Henry
Member Reviews
An uneven return to suspense from De Palma yet enjoyable in the end. The cast is pretty good and the materials is better for the casting choices. There are a few great shots like the police station dolly and as typical De Palma goes, this one runs out of steam about half-way through.
Somewhat uneven effort by Brain De Palma which includes a number of his signature themes, including cross-dressing. The first half of the film is slow and almost lost me, but then the second half becomes more engaging with a decent, unexpected finish. The script for 'Raising Cain' probably worked better as a screenplay than it does as an actual film.
Stylish DePalma nonsense.
It was OK. The plotline concerning kidnapping kids for experimentation felt unnecessary. I enjoyed the nods to Psycho, but they felt out of place. And Lithgow felt somewhat miscast.
Time to get Carrie & Sisters on here!!