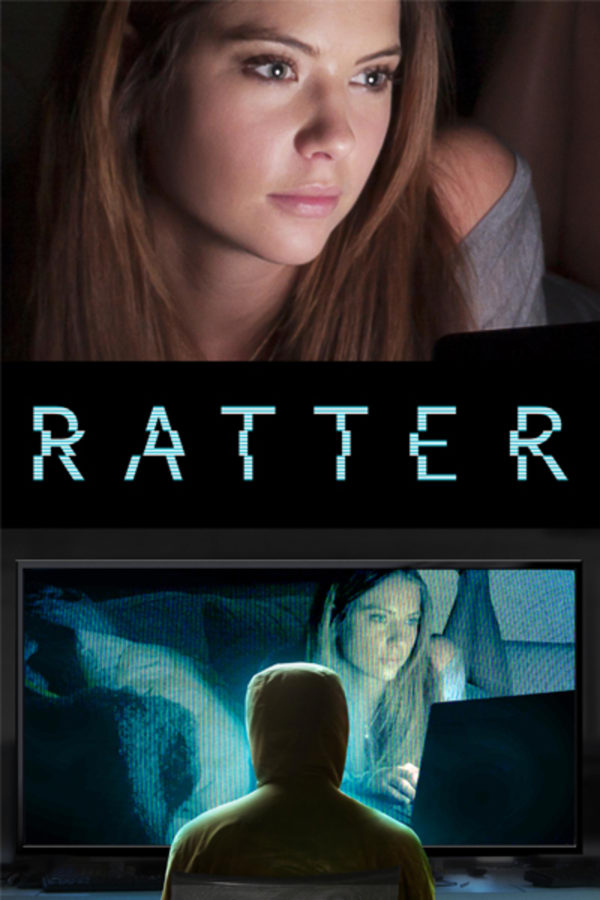 Ratter
Directed by Branden Kramer
Emma, a New York City graduate student being watched by a cyber-stalker who has hacked into all of her personal technology—laptop, cell phone and other web connected devices—to record her all of the time. Eventually, the video feeds aren't enough and the stalker moves from the online to real life.
A beautiful graduate student falls prey to an insidious cyber-stalker.
Cast: Ashley Benson, Matt McGorry, Kaili Vernoff
Member Reviews
My sister and I loved it!
Really great! The ending was awesome finally a good potreyal of reality of the situation in this type of trouble. not as good as The Den which is what this reminded me of but fairly good
Kind of an interesting movie. Am I the only one who rooted for the stalker? I found the main character to be somewhat annoying, and stuck up. It's just a movie folks, but liked the ending.
@bjw1978 summed up how much this movie blows. 0/5 skulls.
This movie really square rooted somethin'