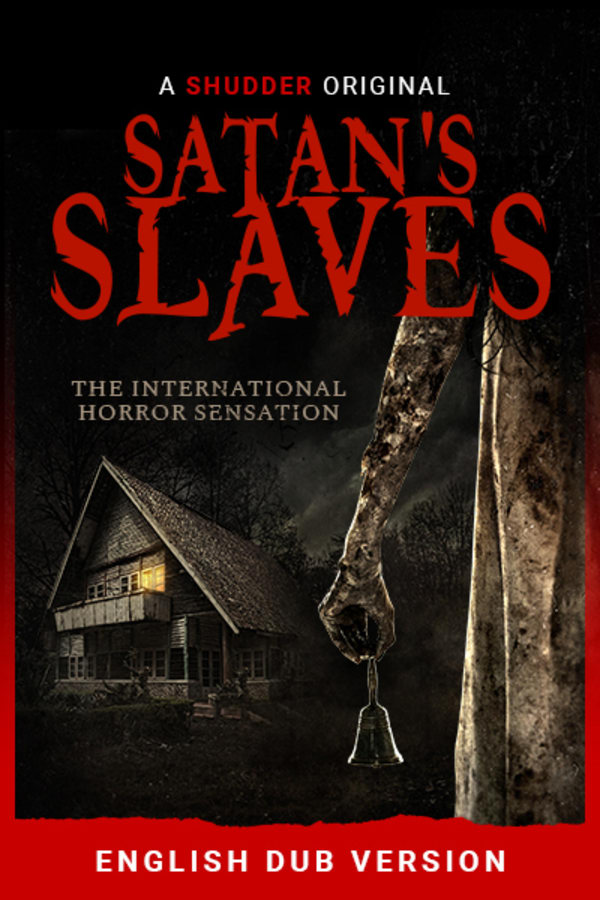 Satan's Slaves (English dub version)
Directed by Joko Anwar
When a famous singer dies from a mysterious illness, her family feels her presence linger, and a horrifying saga begins. Rini and her siblings care for their sick mother in the countryside, but after the matriarch passes away, evil entities start to terrorize and even possess the family. To protect her little brothers, Rini traces back the roots of the evil and learns the horrifying truth. A SHUDDER ORIGINAL. Presented in English.
When their mother dies, horrifying evil plagues a family.
Cast: Tara Basro, Bront Palarae, Dimas Aditya, Endy Arfian, Nasar Anuz
Member Reviews
I really liked it I do this they could have picked maybe two horror themes and just stuck to those cause it got kind of too much but I dont wanna give out spoilers. Its creepy.
A good horror movie, and the dubs are much appreciated! Keep up the dubs!
Would have preferred the original version with subtitles instead but I was able to appreciate the movie anyway. Interesting to see that kind of movie but with an eastern twist. Likable cast and riveting narrative. A bit naive and over simplistic in places but enjoyable nonethleess. 3 skulls.
A lot of good horror is character driven; Satan's Slaves counts on this to pull the viewer through a story told many times before. Very well made, effective scares, and a cast you truly care about.
start slowly but becomes pretty good not bad movie at all