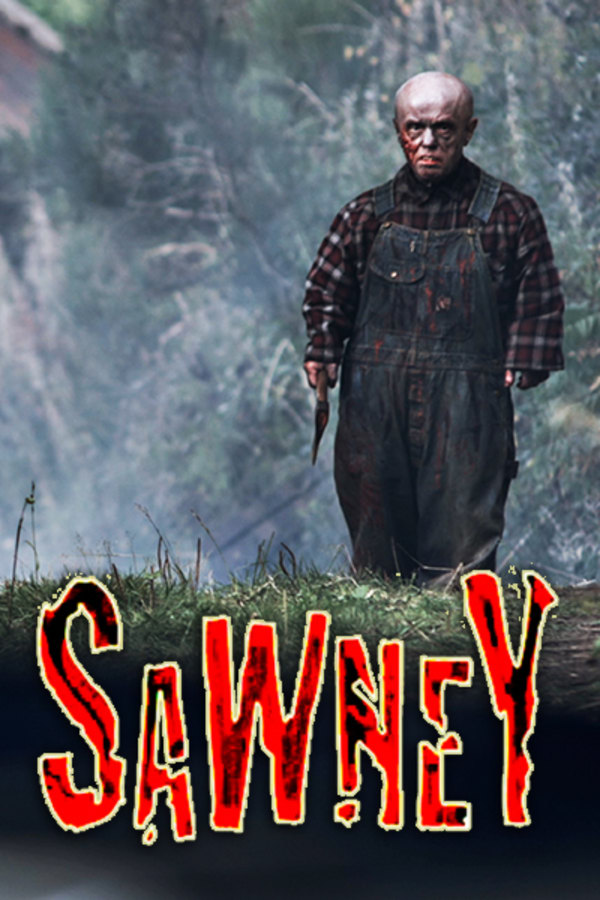 Sawney: Flesh of Man
Directed by Ricky Wood
Based on the story of Scottish cannibal, Sawney Bean, SAWNEY: FLESH OF MAN follows journalist, Hamish MacDonald, as he investigates the myth of serial killer Sawney Bean and his family of cannibals. Finding the investigatory work of the authorities sub par, Hamish writes a series of damning articles about Sawney's family and the incompetence surrounding the murders. But when Hamish's girlfriend mysteriously disappears shortly after, he finds that he must follow the clues from his research to find the deadly lair of Sawney Bean before he becomes his next course. Contains strong language, violence and gore.
A journalist is pursued by the infamous Sawney Bean and his family of cannibals.
Cast: David Hayman, Samuel Feeney, Gavin Mitchell
Member Reviews
Its not the best horror film in the world but I didn't mind it. It could have done with a little more direction in places but its worth a watch if you are bored.
Aw jaysus mate. What a hot mess. I thought maybe it was meant to be comedy horror, but it got serious at the end. There was some pretty good gore in it, so two skulls for that. But you wouldn't to watch it more than one.
Be nice to watch to the end but even on re-loads keeps bugging out at the same point. Like the film and the idea the lead is a lot wooden rather than a little. That being said I enjoyed what I saw. Like the free-running brother.
Fairly entertaining, lots of gore. Felt like the actor who played Hamish was distractingly bad though.