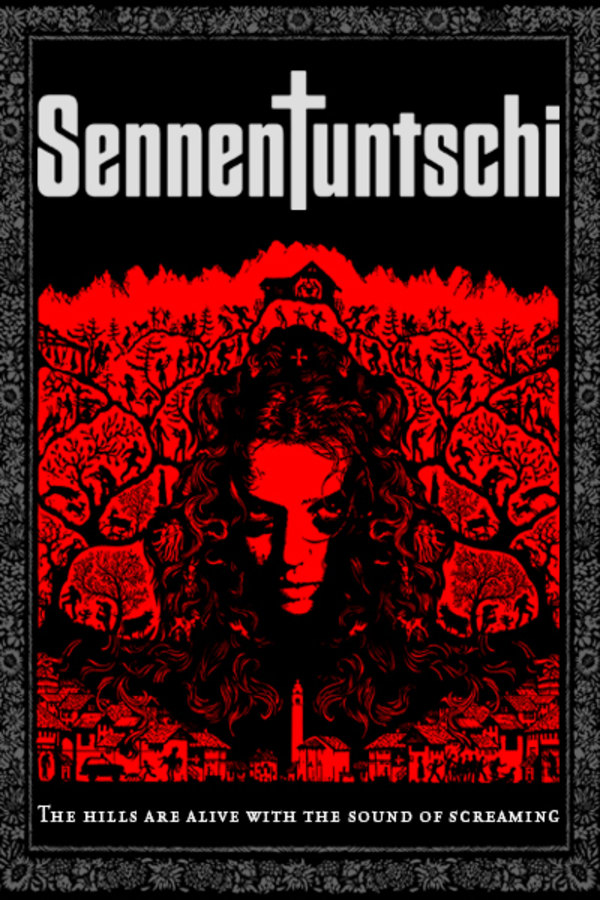 Sennentuntschi: Curse Of The Alps
Directed by Michael Steiner
When a mysterious woman appears in a mountain village, the townsfolk immediately suspect her of being an evil witch. As the villagers turn against her, a cop decides to get to the bottom of who she is. But what he uncovers is a twisted web of desire, madness and murder that could have something to do with the legend of the Sennentuntschi, a woman brought to life by the devil with a taste for vengeance. Could she be that...thing? Or is there an even scarier explanation? Switzerland's first genre film is a vividly realized labyrinthine thriller which will have you guessing until the final frame. Contains strong language, violence, nudity and gore.
A mysterious woman who may not be human appears in a small Swiss mountain village.
Cast: Roxane Mesquida, Nicholas Ofczarek, Andrea Zogg
Member Reviews
It's ok, but goes way too long and is a bit meh compared to the opening.
Not to bad, the ending got a little tricky but it pulled together
I loved it but I started imagining a version of my own along the way. We're did the witch go. Or was it a regular ghost murder repeat, repeatedly? Guess I wanted more. But better than a lot of others. I've been watching lately.
this was a pleasant surprise!
Nah not so much. A little too random and rapey and not enough motive for really anything. This one was a miss for me.