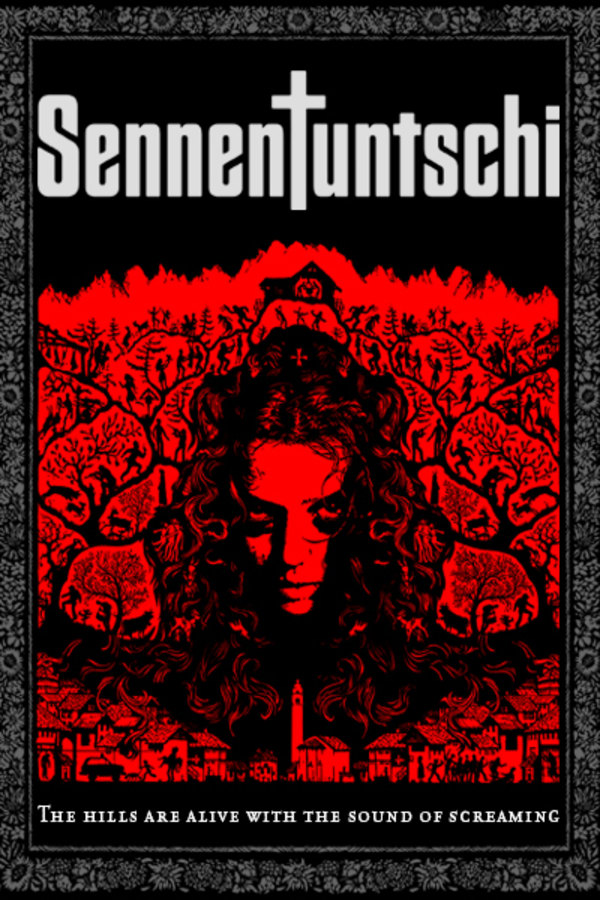 Sennentuntschi: Curse Of The Alps
Directed by Michael Steiner
When a mysterious woman appears in a mountain village, the townsfolk immediately suspect her of being an evil witch. As the villagers turn against her, a cop decides to get to the bottom of who she is. But what he uncovers is a twisted web of desire, madness and murder that could have something to do with the legend of the Sennentuntschi, a woman brought to life by the devil with a taste for vengeance. Could she be that...thing? Or is there an even scarier explanation? Switzerland's first genre film is a vividly realized labyrinthine thriller which will have you guessing until the final frame. Contains strong language, violence, nudity and gore.
A mysterious woman who may not be human appears in a small Swiss mountain village.
Cast: Roxane Mesquida, Nicholas Ofczarek, Andrea Zogg
Member Reviews
It was more suspenseful than horrific, still a good movie.
Few horror films are as strong as this one for visual appeal, memorable characters realized with strong performances all around, and a strong story.
Whenever I watch films in subtitles I mute the sound and listen to music that I like. Perhaps it was the music that I was listening to, but for me the film was not slow at all. It was both fascinating and confounding right to the end. An intriguing story. Good scenery, nice gore, a bit of gratuitous sex and nudity with a hot chick. Five Skulls here.
Entertaining if a bit slow at parts. The main female actress does an excellent job portraying her naive, mute character. The scenery is beautiful, perhaps making the movie worth watching all on its own. However, there are a number of questions that are left unanswered in the film which I'm not going to detail as that would give some spoilers. In addition, by "nudity" they mean "fairly graphic rape scenes" which really should be listed as such.