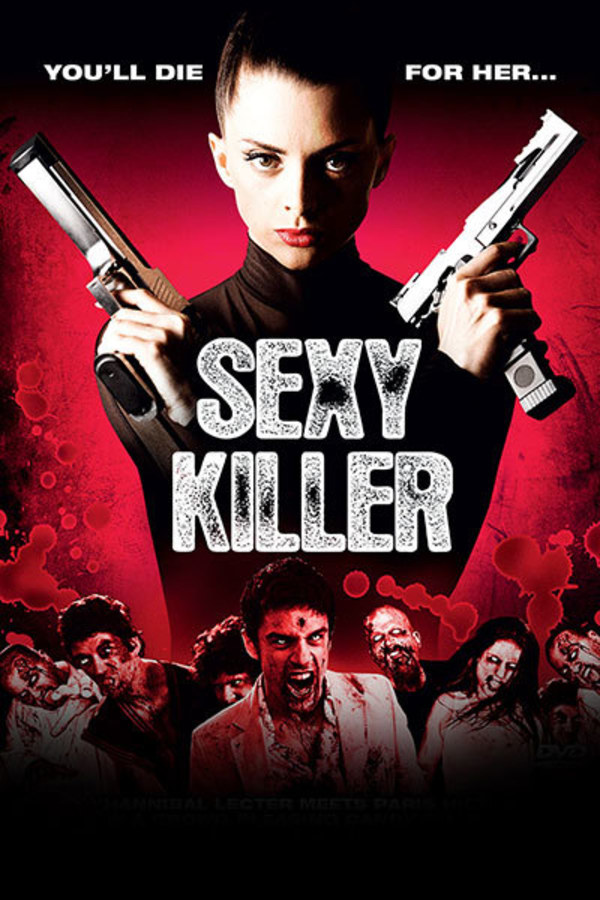 Sexy Killer
Directed by Miguel Marti
On an exclusive university campus, dead bodies begin to appear all over the place. The police are baffled, totally unaware that behind this trivial facade is a deadly and ruthless serial killer. She is the perfect cross between Hannibal Lecter and Paris Hilton; a cannibalistic psychopath with a wardrobe to die for! But something sinister is starting to manifest, as her victims emerge from the carnage as zombies with one thing only on their minds...deadly revenge. Contains strong language, sexual scenes, violence and gore.
A fashionable serial killer terrorizes a university campus.
Cast: Angel de Andres Lopez, Juan Diaz, Pablo Pinedo, Macarena Gómez
Member Reviews
Peculiar, unique, a mix of things. If you're looking for some crazy silly fourth-wall-breaking gory fun, you're in the right place!
Silly but fun. Entertaining.
Pretty funny and goofy. And damn the girl is hot
Fairly benign horror-comedy that starts out in serial killer mode then shifts into a Re-Animator pastiche. Ms. Gomez gives it plenty of chutzpah though (or should that be cojones?)
A little bit of everything in this one! Best psycho comedy romance zombie flick ive seen in a long time! Made me laugh quite a few times!