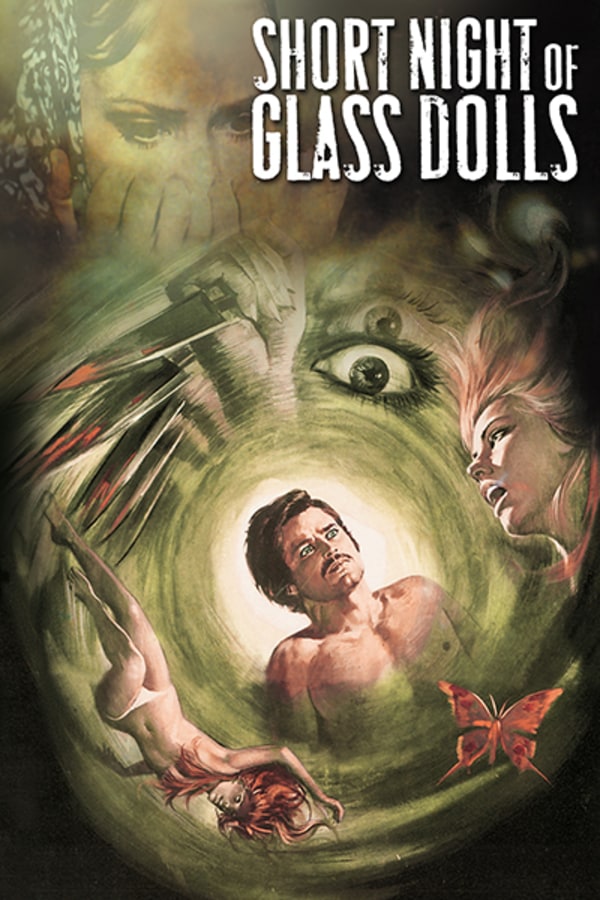 Short Night of the Glass Dolls
Directed by Aldo Lado
In this stellar, politically-minded giallo, the corpse of reporter Gregory Moore (Jean Sorel of LIZARD IN A WOMAN'S SKIN) is found in a Prague plaza and brought to the local morgue. But Moore is actually alive, trapped inside his dead body and desperately recalling how the mysterious disappearance of his beautiful girlfriend (Barbara Bach of THE SPY WHO LOVED ME) led to a terrifying conspiracy of depravity. Can a reporter with no visible signs of life solve this perverse puzzle before he meets his ultimate deadline?
Trapped in his own body, a reporter recalls the mysterious disappearance of his beautiful girlfriend.
Cast: Ingrid Thulin, Jean Sorel, Mario Adorf, Barbara Bach
Member Reviews
I'm always down for a class warfare commentary but I don't think this film did a lot to earn the reveals in the mystery. Its a novel set up for a giallo though and I suffered through the English dub. Maybe there's a better version to be found out there.
I dunno, I really liked this
This is a major stink bomb, not worth watching. Confusing and tedious. If you're expecting some kind of exciting giallo film with gruesome murders and the like, this is not it. Pretty bad.