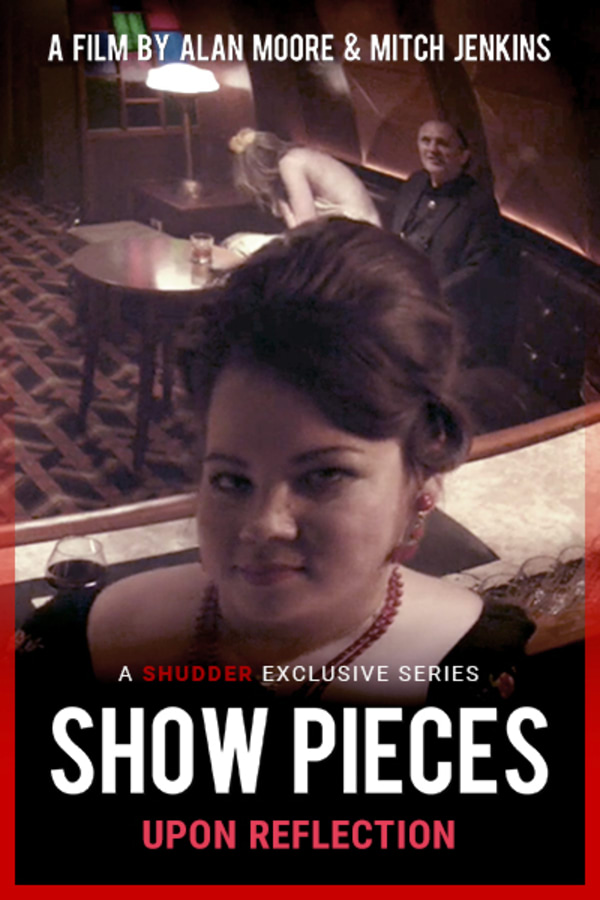 Show Pieces: Upon Reflection
Directed by Mitch Jenkins
This companion vignette to SHOW PIECES chronicles Faith Harrington's first bewildered arrival at the peculiar working men's club, immediately after the event that concludes "Act of Faith." All captured in a fixed security mirror above a club's odd lounge bar, UPON REFLECTION is an eerie further view into Alan Moore & Mitch Jenkins' nightmarish world.
Faith Harrington arrives at a peculiar working men's club.
Cast:
Member Reviews
Why the fuck wasn't this included in the full film. Show Pieces makes so much more sense with this 7 minute clip. Could have had this clip instead of the awkwardly long shots of CD's spinning and stockings getting pulled up.