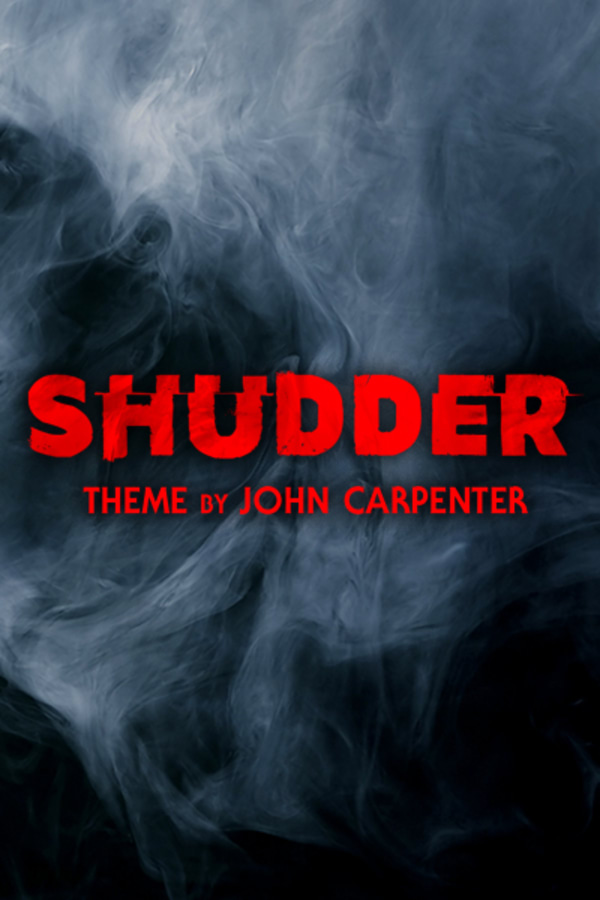 "Shudder" Theme by John Carpenter
Directed by John Carpenter
Master of horror and wildly influential musician, John Carpenter, presents the "Shudder" Theme.
Listen to "Shudder" (Theme) by the master, John Carpenter
Member Reviews
No one better for Shudder's theme
Love it! Now how about we get "The Thing" in rotation on Shudder?! Yes, please!
has the escape new york beat with a halloween keyboard rippin it up in the backround.