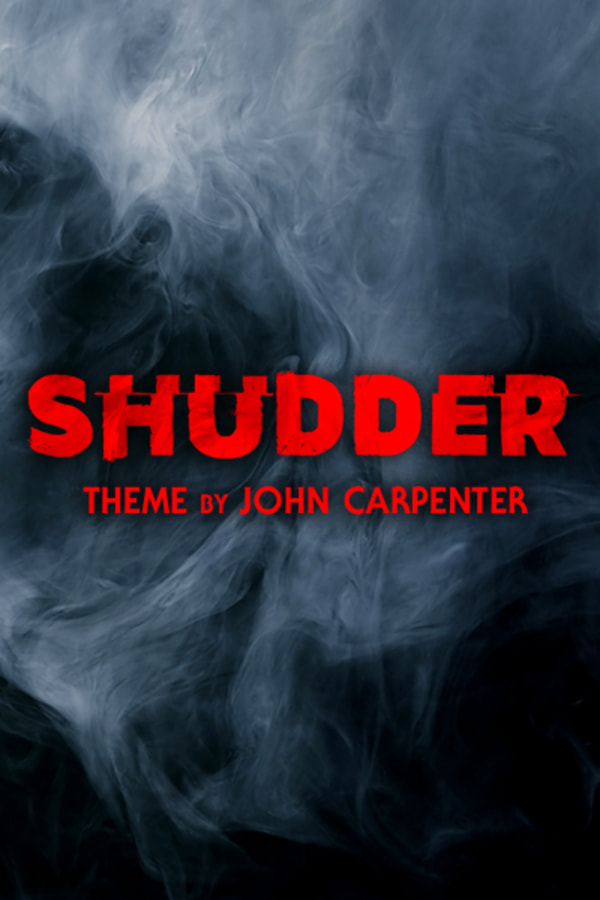 "Shudder" Theme by John Carpenter
Directed by John Carpenter
Master of horror and wildly influential musician, John Carpenter, presents the "Shudder" Theme.
Listen to "Shudder" (Theme) by the master, John Carpenter
Member Reviews
Nice start, SHUDDER. Now can you PLEASE somehow coax this Master of Horror to direct an episode of CREEPSHOW for Season Two?
Fantastic, as always. For me, Carpenter is up there with Morricone for movie scores.
Simply fantastic. Grew up watching Carpenter films. Big fan. I have been using this app non stop since I got it.
How can one man be THIS talented?!