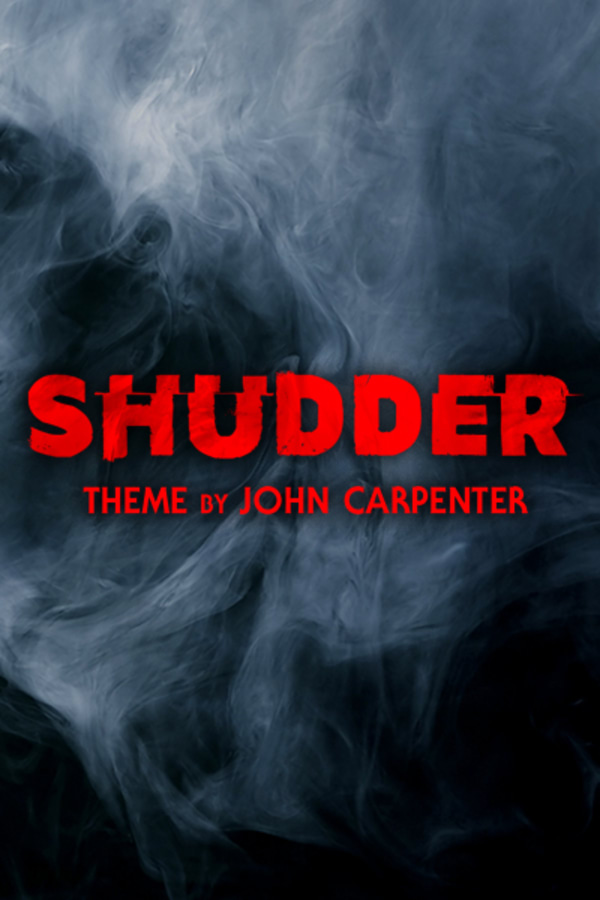 "Shudder" Theme by John Carpenter
Directed by John Carpenter
Master of horror and wildly influential musician, John Carpenter, presents the "Shudder" Theme.
Listen to "Shudder" (Theme) by the master, John Carpenter
Member Reviews
Love John Carpenter and his music so much! This theme is dark and moody perfect for Shudder and what I would expect from Mr. Carpenter!
One of the many reasons I love Shudder.
Excellent. From The Master himself!