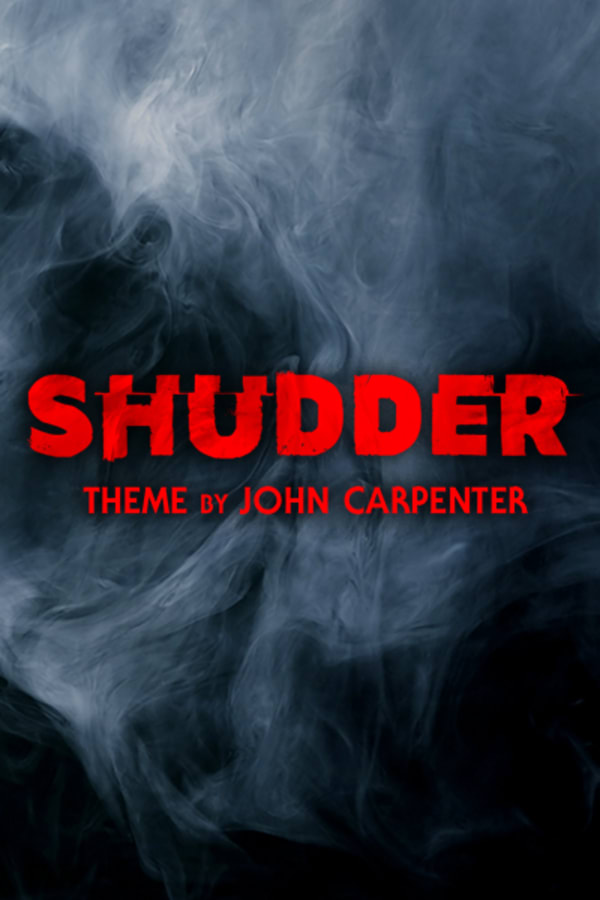 "Shudder" Theme by John Carpenter
Directed by John Carpenter
Master of horror and wildly influential musician, John Carpenter, presents the "Shudder" Theme.
Listen to "Shudder" (Theme) by the master, John Carpenter
Member Reviews
Perfection from the Master of Horror!
He's golden and a diamond in the rough forever to me.
Our Theme Song To Scary Movie Night! We Love it!