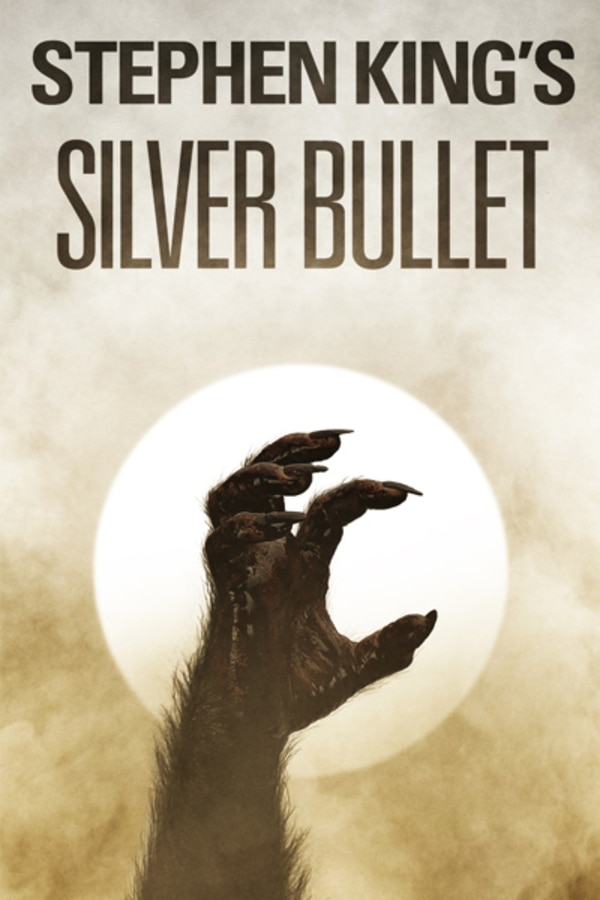 Silver Bullet
Directed by Daniel Attias
In this super Stephen King horror film, a werewolf's terrorization of a small town keeps you on the edge of your seat.
A werewolf terrorizes a small town.
Cast: Gary Busey, Megan Follows, Corey Haim
Member Reviews
Great Movie. Ending could have been better.
I prefer this to The Howling. An American Werewolf in London is still the best, but this is damn close. It has both strong '80s horror elements (namely the effects) but it also employs tricks and visuals from Universal classics like "The Wolf-Man". Foggy forests at their greatest.
Classic horror at its best!
Great movie! Brings back childhood memories