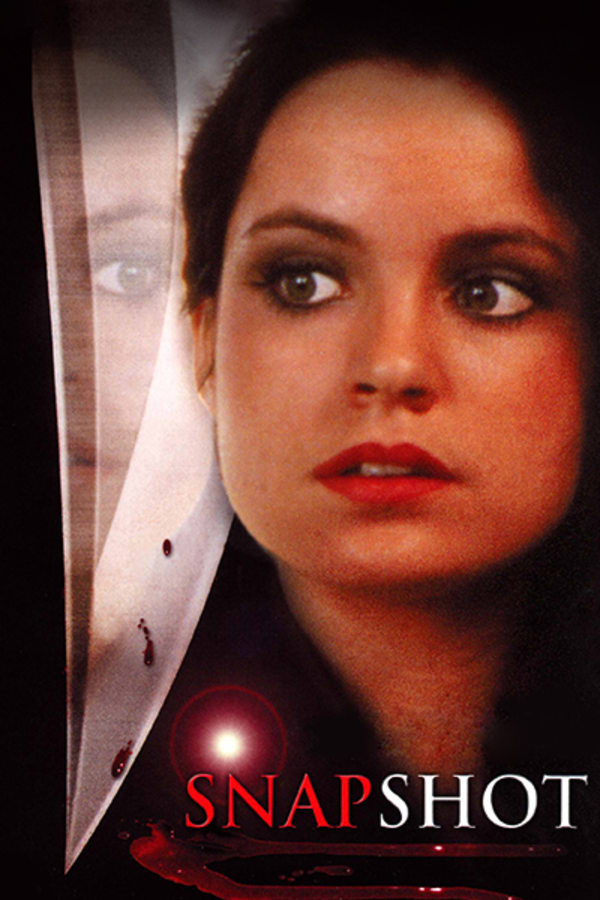 Snapshot (aka The Day After Halloween)
Directed by Simon Wincer
Angela (Sigrid Thornton, THE MAN FROM SNOWY RIVER) is a young hairdresser thrown out of home by her puritanical mother after too many nights out. She quickly falls in with the modeling crowd and does some modeling work herself, while it seems she is being stalked by a mysterious figure driving an ice-cream van! Also known as SNAPSHOT, and directed by award winning director Simon Wincer (LONESOME DOVE, FREE WILLY). Contains sexual scenes, violence and gore.
A young model is stalked by a mysterious figure driving an ice cream van.
Cast: Chantal Contouri, Robert Bruning, Sigrid Thornton
Member Reviews
I actually liked it. I read the comments and was surprised it got a lot of negative comments. I think this movie was a little plain but with a nice twist in the end which made the movie pretty good. I like it.
There are some problems with this film, but it's not too bad. It is more of a drama that borrows a couple of themes that are commonly used in horror, rather than being strictly a thriller or horror itself.
I watched this because it was written by Everett De Roche (Patrick, Fortress, Link, Razorback, Roadgames, Long Weekend, Harlequin ) but it shows little of the cleverness or memorable characters that we find in his other scripts. This has the look and feel of a Lifetime TV movie, warning of the dangers of a modeling career. I recommend against spending the time to watch, unless (like me) you welcome the opportunity to see anything at all written by Everett De Roche.
"Snapshot" may be packaged like a horror film but it's really just a 70's drama that disguises it self as an easily watchable, typical 70's thriller. It almost feels like it's a lost ABC movie of the week or something. I mean the plot is good but it just isn't executed very well. By the end of the movie there are definitely some holes that leave the viewer wondering. Also, this thing has nothing to do with Halloween or October. Hell, it isn't even set in the fall season! They flat out tell you It's winter!! My guess is when this little Aussie flick made it to the USA the producers tried to capitalize off the success of Halloween but in the process the movie got lost in a minor obscurity and never quite had an identity of it's own on the shelves. It's not all bad though. There are some good points to this thing. The acting is good and the creepy singer in the club was funny. Within the final 20 minutes of the movie the tone takes a drastic change and the ending is actually pretty intense. I'm not saying it's a bad movie but if you're looking to watch a horror film (especially one that's packaged as a late 70s/ early 80s slasher flick).. You've come to the wrong place. Good watch on a late night, though.. Just try not to fall asleep on it. I almost did....
not horror, not even a thriller really, just a drama with some dark elements I guess. Crime drama at most.