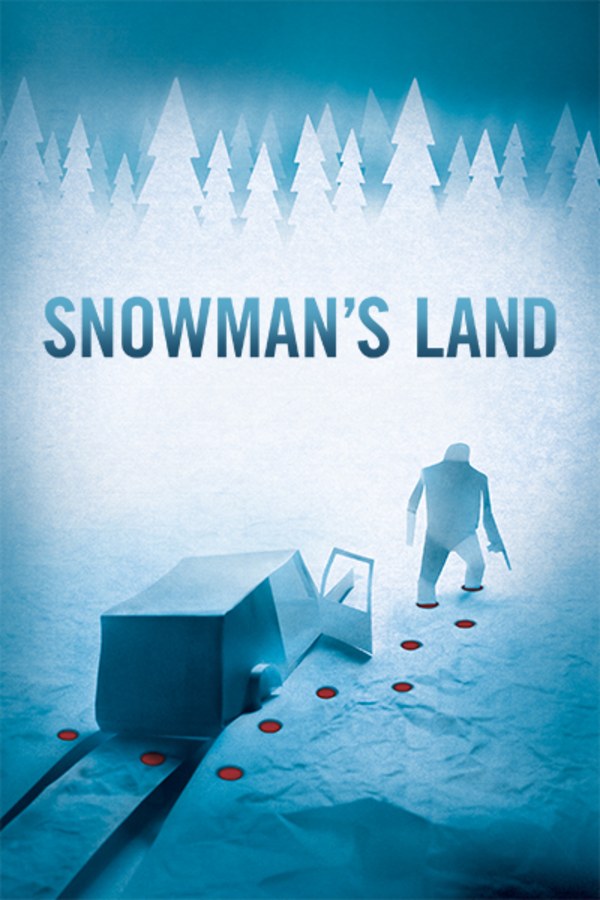 Snowman's Land
Directed by Tomasz Thomson, Boris Michalski
Walter is a professional killer and has bungled a job. Now he has to leave the city and takes up an offer from crime boss Berger to protect his house in a remote region of the Carpathian Mountains. At his side is his old friend Mickey. By accident Berger's young and pretty wife, Sybille, is killed and, fearing Berger's vengeance, Walter and Mickey decide to hide her body. What at first seemed to be a nice holiday trip for Walter and Mickey soon becomes a fight for survival for all parties involved  in this Tarantino-esque comedic thriller.
When a professional killer bungles a job, his time off becomes a fight for survival.
Cast: Jürgen Rissmann, Thomas Wodianka, Reiner Schöne, Eva-Katrin Hermann
Member Reviews
Movie had potential but didn't really go anywhere. Nice cast though.
great characters! Has a Fargo feel to it which I loved
I happened to catch this movie on Shudder Premium TV, and I have to say I really enjoyed it. It's more of a crime movie than a horror. If you like crime movies it definitely worth a watch.
Entertaining movie with dark humor. More suspense/thriller than horror. I enjoyed it : )
Entertaining but if you're expecting vampires or other monsters from the Carpathians you'll be disappointed. Bloody in parts and humorous. Worth a watch.