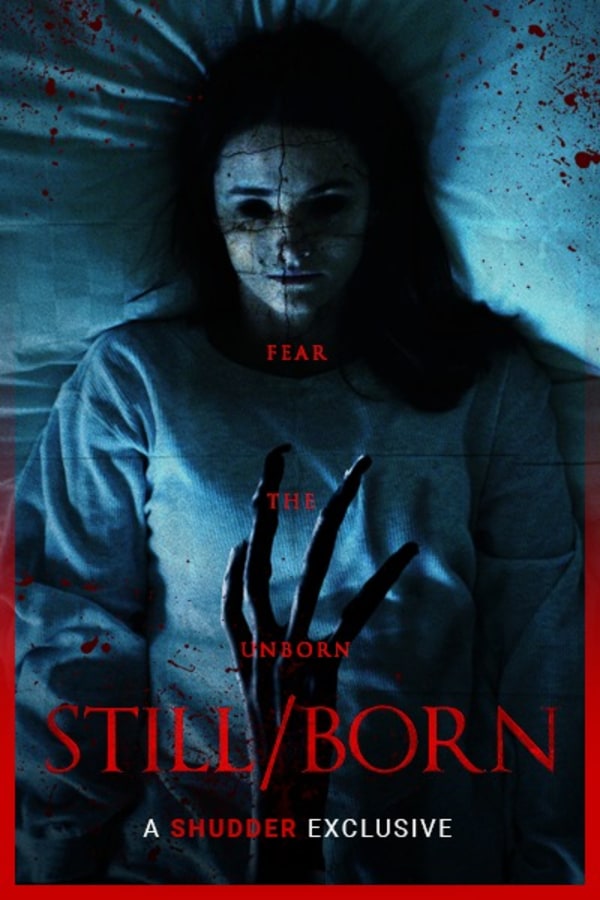 Still/Born
Directed by Brandon Christensen
On the day Mary's twins come, one is delivered stillborn. When she returns home to pick up the pieces and care for the surviving twin, Adam, strange things start happening. Mary is soon convinced a demonic entity is out to take Adam from her. But is the frightful figure Mary sees on the baby monitor real? Or is it in her head? Her husband thinks she's losing it. But Mary knows she's right. Brandon Christensen's postpartum haunter sells its scares thanks to a intensely emotional performance by Christie Burke. Fan of THE BABADOOK or ANNABELLE? The stork's brought something new for you. Contains strong language, sexual scenes, violence and gore.
A mom is convinced a demonic entity is out to harm her newborn son.
Cast: Michael Ironside, Christie Burke, Rebecca Olsen
Member Reviews
Not bad. Wish they had made it a little more definitive like actually showing it targeting some other baby before or next idk.
I thought the movie would've been a little better if there were different actors/actresses and at the end they showed/explained a little better what the back story behind this demon or whatever it was, wS doing what.she was doing but for a kinda low budget movie I enjoyed it!! Oh and other that it being so drug out that it became predictable.... 👍🏼
Decent. Not quite what I xpected... the title misled me a little, I was thinking it was going 2 b some zombie baby thing. Just another 1 of those demon/child in peril/crazy mother movies. It dragged a bit & I thought Christie Burke overacted in some scenes. Is it just me or did she look like Amy Irving from Carrie or Jenifer Jason Leigh's character in Fast Times @ Ridgemont High?? In summary, this was average 2 pretty good.