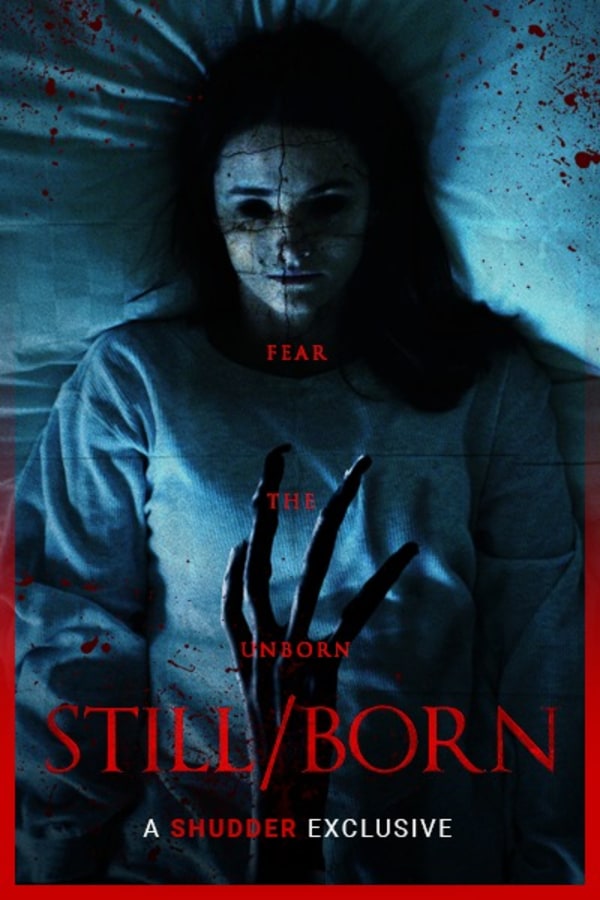 Still/Born
Directed by Brandon Christensen
On the day Mary's twins come, one is delivered stillborn. When she returns home to pick up the pieces and care for the surviving twin, Adam, strange things start happening. Mary is soon convinced a demonic entity is out to take Adam from her. But is the frightful figure Mary sees on the baby monitor real? Or is it in her head? Her husband thinks she's losing it. But Mary knows she's right. Brandon Christensen's postpartum haunter sells its scares thanks to a intensely emotional performance by Christie Burke. Fan of THE BABADOOK or ANNABELLE? The stork's brought something new for you. Contains strong language, sexual scenes, violence and gore.
A mom is convinced a demonic entity is out to harm her newborn son.
Cast: Michael Ironside, Christie Burke, Rebecca Olsen
Member Reviews
Overall very creepy. Slightly let down by the ending, but still worth a shot. Watch it at night with all the lights off 😈
Good movie, strong look for the antagonist, but very weak ending.
Good movie. The last 30seconds was shit.
Good watch, abit boring at times as we knew what was coming but deffo want to see a number 2!