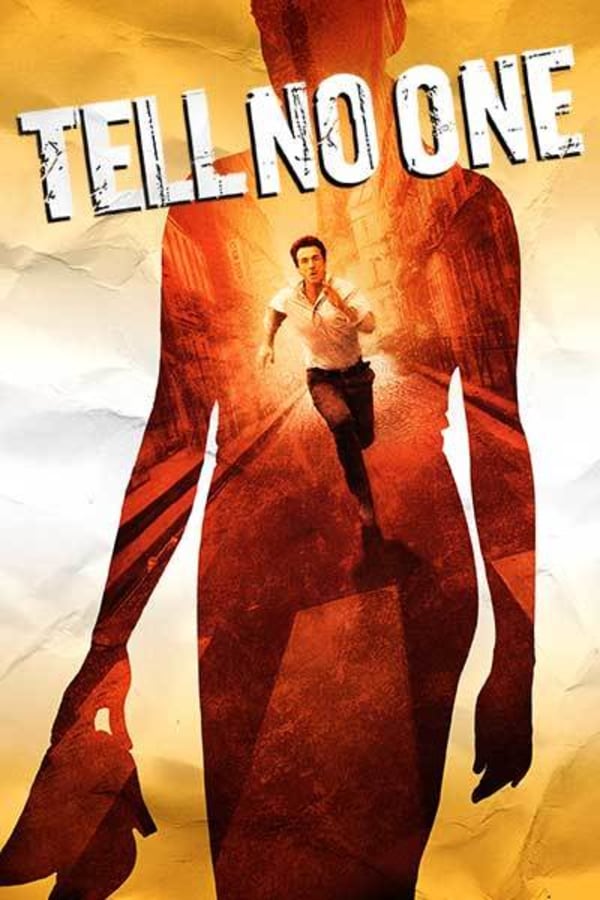 Tell No One
Directed by Guillaume Canet
In this twist-filled French thriller, Alexandre, a doctor, is haunted by the murder of his wife many years earlier. On the anniversary of Margot's death, new evidence causes police to think he might have killed her. That same day, Alex receives a mysterious email that seems to prove Margot is still alive. But since the email insists he "tell no one", unraveling this mega-mystery gets much tougher. Based on the popular book by Harlan Coben, the "pure, nasty fun" (New York Times) of TELL NO ONE should please fans of Hitchcock, David Lynch and Claude Chabrol.
8 years after a doctor's wife was murdered, a mysterious email convinces him she's alive.
Cast: Francois Cluzet, Marie-Josee Croze, André Dussollier
Member Reviews
Excellent crime thriller/mystery drama with smart twists and turns.
Rarely will I write a review,.... had to in this case. Excellent drama that I will recommend to others.