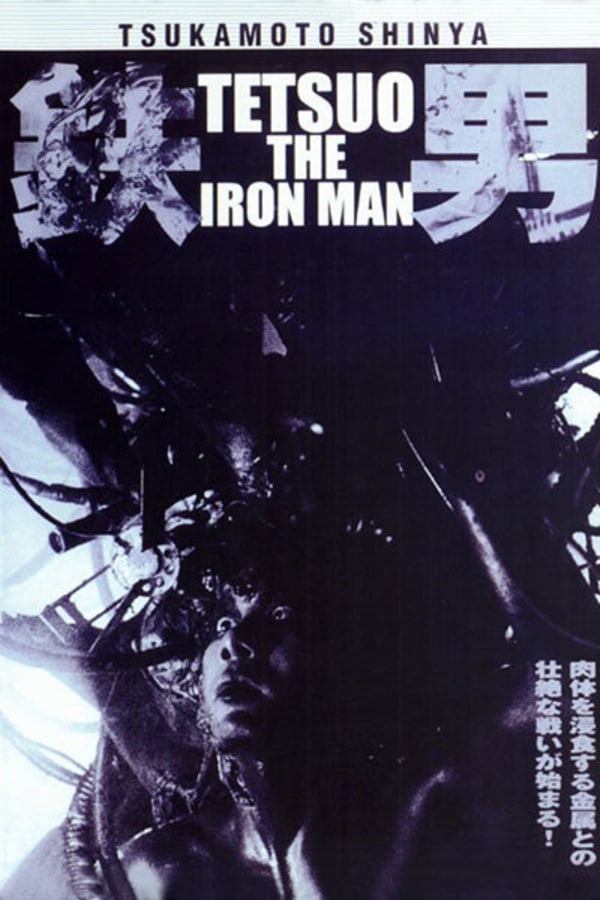 Tetsuo I
Directed by Shinya Tsukamoto
This surreal Japanese cult sensation profiles a man who mutates into metal being. Somewhere between a modern-day nightmare and a techno-fetishist's ultimate fantasy, this incredible film from Shinya Tsukamoto took viewers on a surreal journey into a dark and disturbing world where self-inflicted body transformations and post-human women form the fabric of a strange new reality. Likened to the work of David Lynch and David Cronenberg, TETSUO molds explosive violence, bizarre sexual imagery and jet-black humor into a cinematic experience unlike any you've seen. (In Japanese with English Subtitles)
This surreal Japanese cult sensation profiles a man who mutates into metal being.
Cast: Tomorowo Taguchi, Kei Fujiwara, Shin'ya Tsukamoto
Member Reviews
Nothing quite like Japanese surrealism. It's like a NIN music video, if it were dipped in LSD then fed to David Lynch, who then tried to and succeed in making a live action anime. I mean how can you lose
just as i thought... trash
I for one get quite creeped out by fast motion (is that what it's called?) if done properly and this movie had me hooked from the beginning chase scene from how it was used. pretty much like GWAR like someone mentioned. lol. Also the music went well with the film. Definitely a movie I will watch over and over when I'm in the mood.
I'm not a review guy, but It deserves 10 stars, or skulls, or whatever.
I just don't get it. It's like a long, terrible video for an equally terrible industrial band.