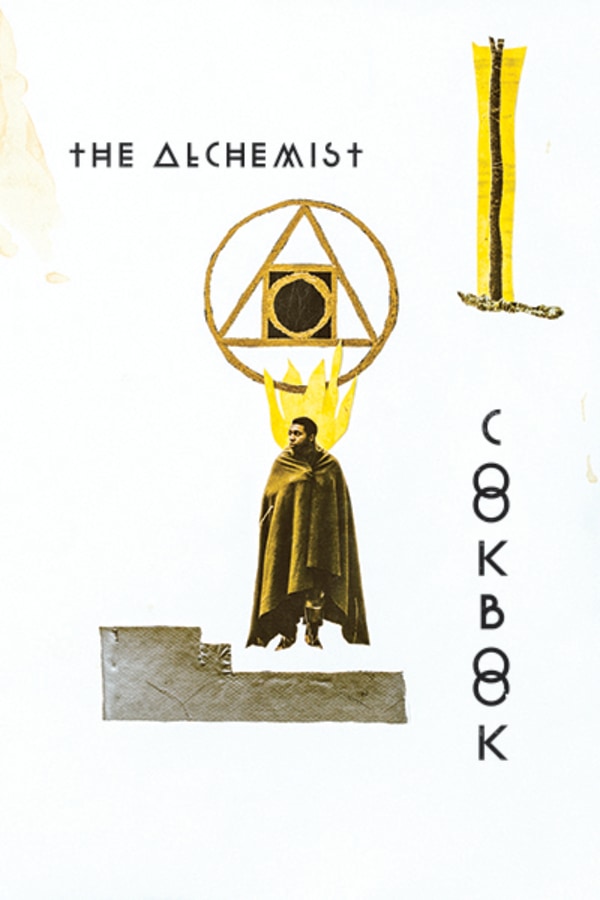 The Alchemist Cookbook
Directed by Joel Potrykus
Sean is an outcast living in a trailer in the middle of the woods, where he spends his days conducting bizarre alchemical experiments he finds in a black book with ancient symbols on the cover. But when Sean grows frustrated with his lack of results, he summons a demon to help speed up the process. Of course, there's always a reckoning, and Sean may not be able to avoid paying up. Joel Potrykus' indie-arthouse slow burn horror tale features a virtuosic lead performance by Ty Hickson and plenty of creepy moments that will stay in your head long after the credits roll.
A disturbed man living in the woods uses black magic to summon a demon.
Cast: Ty Hickson, Amari Cheatom
Member Reviews
very Good move wish they had a part 2
Don't watch 'The Alchemist Cookbook' if you're looking for a scare.
I really enjoy the concept of a desperate man attempting alchemy and then trying to summon a demon to solve his problems, but this movie goes absolutely no where. It's not bad, but I feel like it drags on and lingers on trivial scenes for far too long. I'd love to see this expanded on, though, as it definitely has potential, it's just all sandwiched between long shots of our hero drinking sports drinks and eating chips.
Great movie, will watch again!