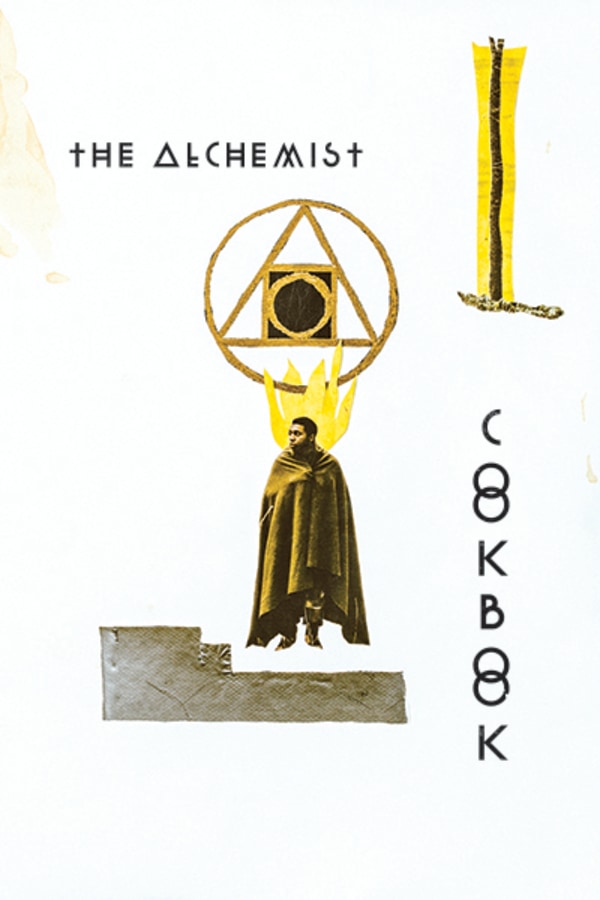 The Alchemist Cookbook
Directed by Joel Potrykus
Sean is an outcast living in a trailer in the middle of the woods, where he spends his days conducting bizarre alchemical experiments he finds in a black book with ancient symbols on the cover. But when Sean grows frustrated with his lack of results, he summons a demon to help speed up the process. Of course, there's always a reckoning, and Sean may not be able to avoid paying up. Joel Potrykus' indie-arthouse slow burn horror tale features a virtuosic lead performance by Ty Hickson and plenty of creepy moments that will stay in your head long after the credits roll.
A disturbed man living in the woods uses black magic to summon a demon.
Cast: Ty Hickson, Amari Cheatom
Member Reviews
5 minutes in, im done. was the f#$king 2 minute scene of him chugging juice absolutely necessary? why was it so f&cking loud? idiot director " you know what would go great, put a shotgun microphone up to him when he chugs juice, everyone loves the sound of other humans consuming"
Good character study, not much in the way of plot although it did keep me engaged until the (disappointing) end. Also has a long and protracted "rescuing the cat" sequence, like Alien... so that was fun.
Only continued to watch this for the cat.
TERRIBLE. I was hoping it'd finally pick up and get good, but it didn't. The main character was interesting, but they tried way too hard to make him weird. Very disappointed.
If you enjoy, quiet, slow, and tense films, you'll love this. Lots of people seem to complain about the ending, but I really enjoyed it. It suits the film perfectly. The Alchemist Cookbook reminds me a lot of the Japanese film, Occult. If you've seen Occult and liked it, this will be right up your alley.