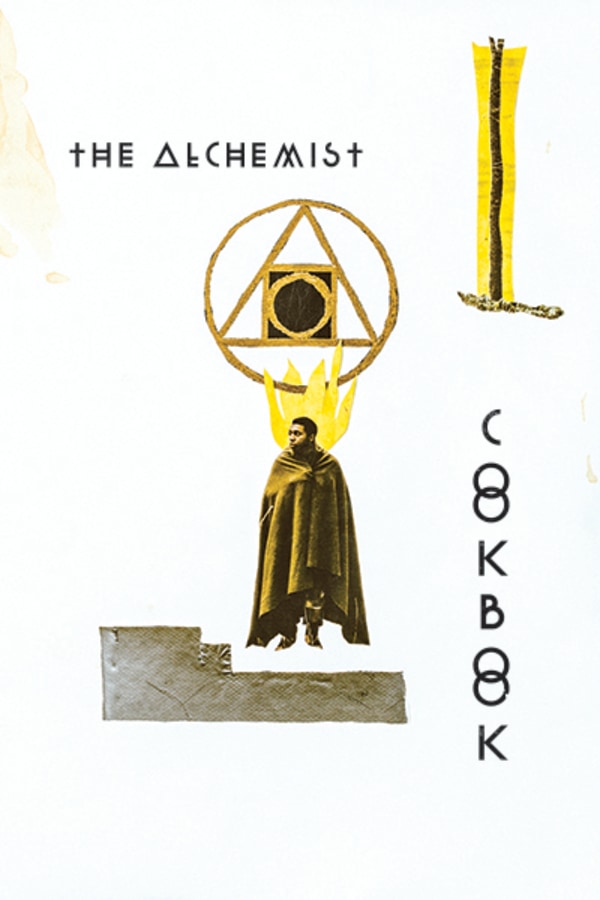 The Alchemist Cookbook
Directed by Joel Potrykus
Sean is an outcast living in a trailer in the middle of the woods, where he spends his days conducting bizarre alchemical experiments he finds in a black book with ancient symbols on the cover. But when Sean grows frustrated with his lack of results, he summons a demon to help speed up the process. Of course, there's always a reckoning, and Sean may not be able to avoid paying up. Joel Potrykus' indie-arthouse slow burn horror tale features a virtuosic lead performance by Ty Hickson and plenty of creepy moments that will stay in your head long after the credits roll.
A disturbed man living in the woods uses black magic to summon a demon.
Cast: Ty Hickson, Amari Cheatom
Member Reviews
Solid acting by Hickson. Intriguing shots throughout. Definitely more psychological horror than bloodbath or jump scares.
Well...that took me for a ride.
I dig this movie. It wouldn't have been nearly as effective with a white cast. The soundtrack is refreshing too. Glad I found it.