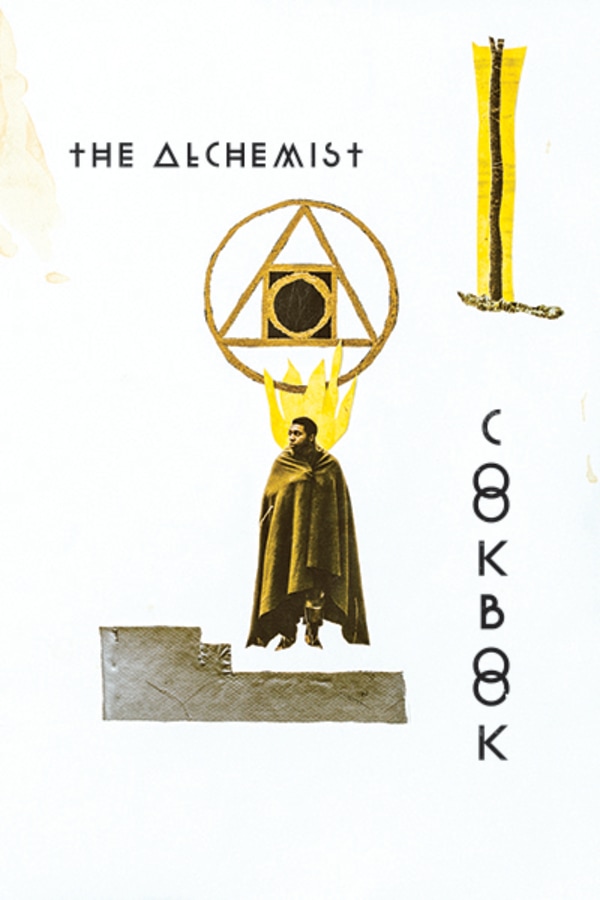 The Alchemist Cookbook
Directed by Joel Potrykus
Sean is an outcast living in a trailer in the middle of the woods, where he spends his days conducting bizarre alchemical experiments he finds in a black book with ancient symbols on the cover. But when Sean grows frustrated with his lack of results, he summons a demon to help speed up the process. Of course, there's always a reckoning, and Sean may not be able to avoid paying up. Joel Potrykus' indie-arthouse slow burn horror tale features a virtuosic lead performance by Ty Hickson and plenty of creepy moments that will stay in your head long after the credits roll.
A disturbed man living in the woods uses black magic to summon a demon.
Cast: Ty Hickson, Amari Cheatom
Member Reviews
I feels like someone watched one episode of Full Metal Alchemist, totally misunderstood the story, and decided to make a no budget movie about alchemists summoning a demon. I've seen worse, and for its budget, it's pretty good, but it's slower than a retarded turtle running uphill in a landslide. 1 skull for some decent acting, -3 Skulls for very little pay off in the end.
This movie shares a lot in common with A Dark Song. It's a bit shackled by its low budget, but that does lead to some creative cinematography. Well-acted, but it suffers *very slightly* from a bit of slow pacing and a lack of ability to really have much of a payoff, even if the film's ultimate message does get through. Still worth a watch!
The film's pacing was a bit slow, and it lacked adequate character development. But I give it 3 stars for atmosphere and originality. I would've left out the chapter divisions and given Cortez a bit more screen time so that we had a bit more back story on Sean. Overall, it was an interesting viewing but could have been better.
It was very drawn out and slow but I liked it quite a bit.
Um.....ya not to sure bout this film here was a slow build didn't make sense at a couple spots the third act was also a let down acting was decent Sean had a lot of cam time obviously he was adequate ..... didn't seem to ha e enough intricacy inside the film...and the demon was never shown....cliffhanger ending? Um...ya not worth a rewatch ...thus entry comes in with 2 skulls....next up...