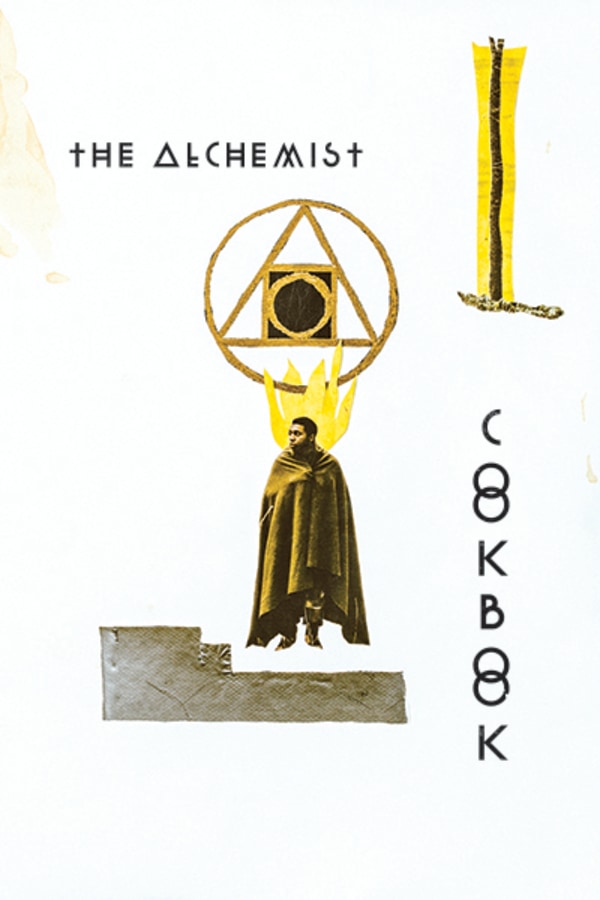 The Alchemist Cookbook
Directed by Joel Potrykus
Sean is an outcast living in a trailer in the middle of the woods, where he spends his days conducting bizarre alchemical experiments he finds in a black book with ancient symbols on the cover. But when Sean grows frustrated with his lack of results, he summons a demon to help speed up the process. Of course, there's always a reckoning, and Sean may not be able to avoid paying up. Joel Potrykus' indie-arthouse slow burn horror tale features a virtuosic lead performance by Ty Hickson and plenty of creepy moments that will stay in your head long after the credits roll.
A disturbed man living in the woods uses black magic to summon a demon.
Cast: Ty Hickson, Amari Cheatom
Member Reviews
Slow build, but ends terrifyingly sad. Must watch!
Should have took those 💊 s. 🤣
slow burn art house on a low budget but abstract and anti climactic
It was sublime. A very interesting concept and brilliantly acted. Not for people who have no patience. Not for people whose idea of horror is a guy in a hockey mask with a machete. In other words, not for stupid people. (I'm a bit of an elitist; I'll admit that.) But if you like horror that builds your sense of dread, consider it a must see. If you're looking for a big, dumb hack 'n slasher, look elsewhere.
what a special, grueling, humane movie. weirdly good companion to A Dark Song (2016). I'm happy this exists