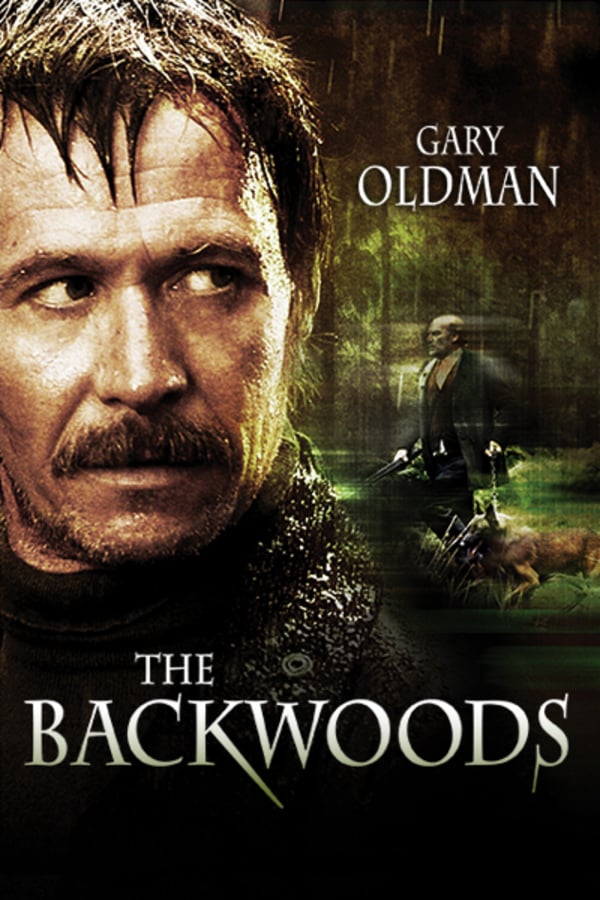 The Backwoods
Directed by Koldo Serra
When Paul (Gary Oldman, HANNIBAL), Norman (Paddy Considine, THE BOURNE ULTIMATUM) and their wives decide to travel to a house deep in the woods in Spain, they're not expecting their vacation will turn into a nightmare. But that's just what happens after they discover a girl in chains in and rescue her. Sure enough, the locals set out in hot pursuit, forcing the group into rapid survival mode to keep themselves alive. Director Koldo Serra draws inspiration from ultra-violent '70s thrillers like STRAW DOGS and DELIVERANCE to craft a gripping and very bloody thrill ride.
Two couples are targeted by backwoods locals after finding and freeing an imprisoned girl.
Cast: Gary Oldman, Virginie Ledoyen, Paddy Considine, Aitana Sanchez-Gijon, Jon Ariño
Member Reviews
Not a horror movie but still a good movie!
Great story and great actors. Excellent movie makes me want to watch Deliverance again.
Soooo... The boring trailer... 😹🤣😹🤣😹
A big nod to Sam Peckinpah's 'Straw Dogs'.. Great movie!!