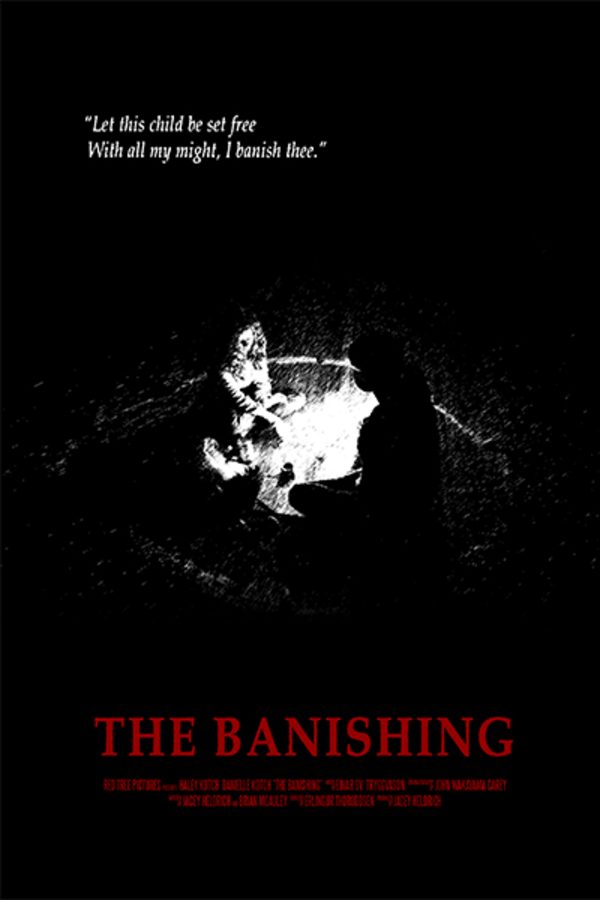 The Banishing
Directed by Erlingur Thoroddsen
Kara must go to supernatural lengths to save her little sister from the violent spirit that haunts her.
Two sisters decide to take the supernatural into their own hands.
Cast: Haley Kotch, Danielle Kotch, Alicia Harding, Stephanie Wortel
Member Reviews
Clever plot for a ghost story. The plot twist got me too and sent a shiver down my spine, so great job to those who worked on this short.