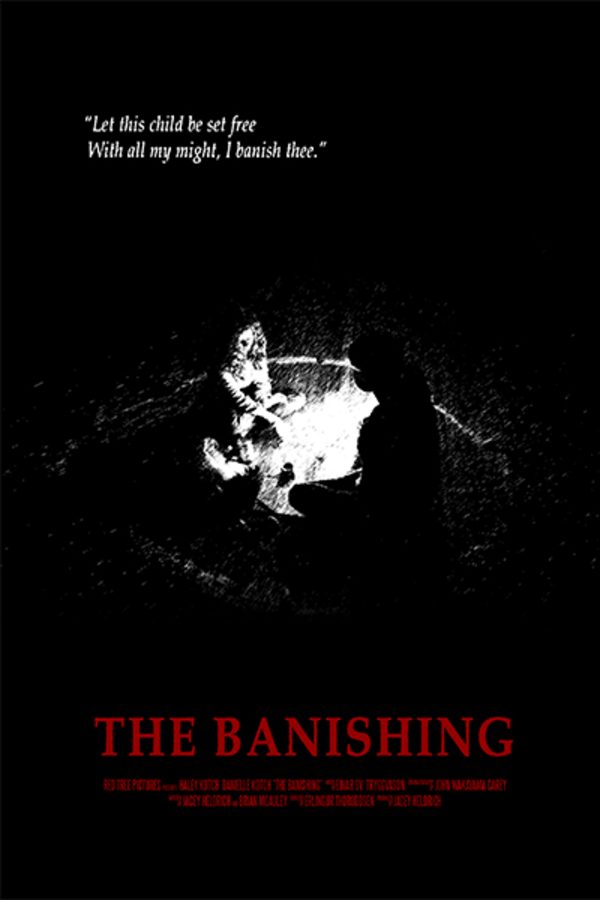 The Banishing
Directed by Erlingur Thoroddsen
Kara must go to supernatural lengths to save her little sister from the violent spirit that haunts her.
Two sisters decide to take the supernatural into their own hands.
Cast: Haley Kotch, Danielle Kotch, Alicia Harding, Stephanie Wortel
Member Reviews
This was a great short; I just wish it could been longer. This is worth watching. 👍🏻
I mean how did she get them with just a shovel...
That was a good short film.
Ok at first, but ending fell very flat for me.