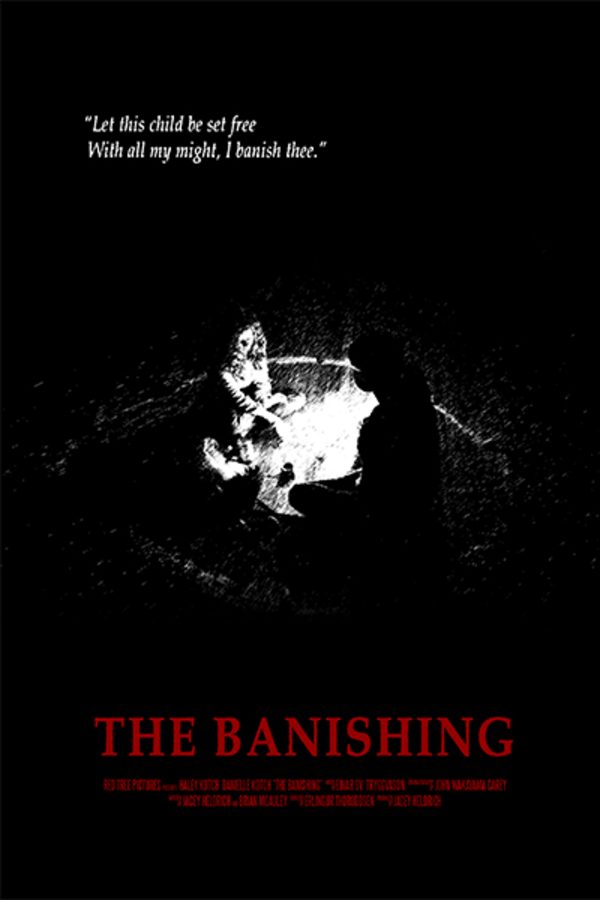 The Banishing
Directed by Erlingur Thoroddsen
Kara must go to supernatural lengths to save her little sister from the violent spirit that haunts her.
Two sisters decide to take the supernatural into their own hands.
Cast: Haley Kotch, Danielle Kotch, Alicia Harding, Stephanie Wortel
Member Reviews
Does every horror movie protagonist just suck at fighting, or something? Otherwise, I enjoyed a good portion of it.
She wrestled with a demon and then she just sits there while her little demon sister comes at her with a shovel?..I would have kicked her little demon ass..To me it was good until the stupid end of her not defending herself from the little demon.