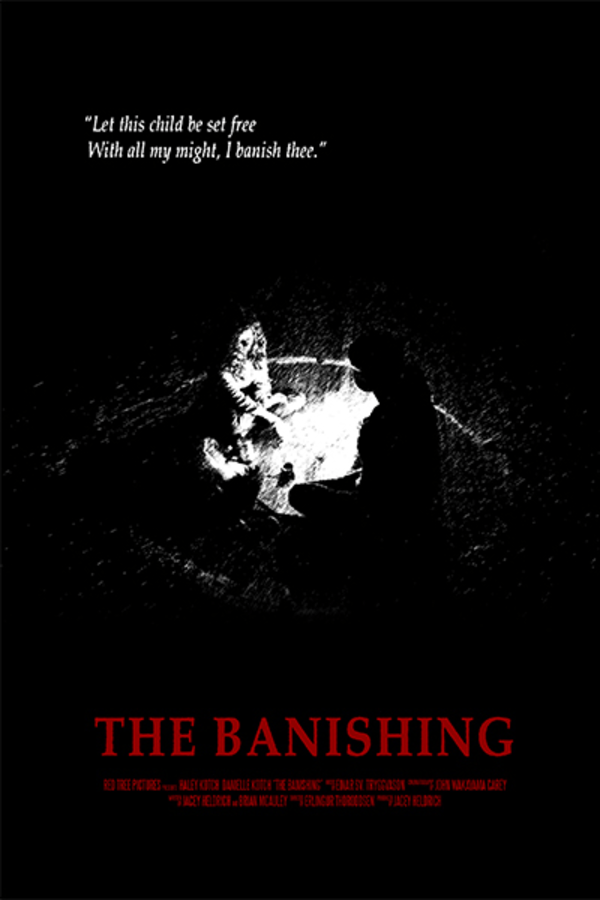 The Banishing
Directed by Erlingur Thoroddsen
Kara must go to supernatural lengths to save her little sister from the violent spirit that haunts her.
Two sisters decide to take the supernatural into their own hands.
Cast: Haley Kotch, Danielle Kotch, Alicia Harding, Stephanie Wortel
Member Reviews
Didnt see that coming! Very good
Loved it so far wish it was more to it.
This would make a great full feature film