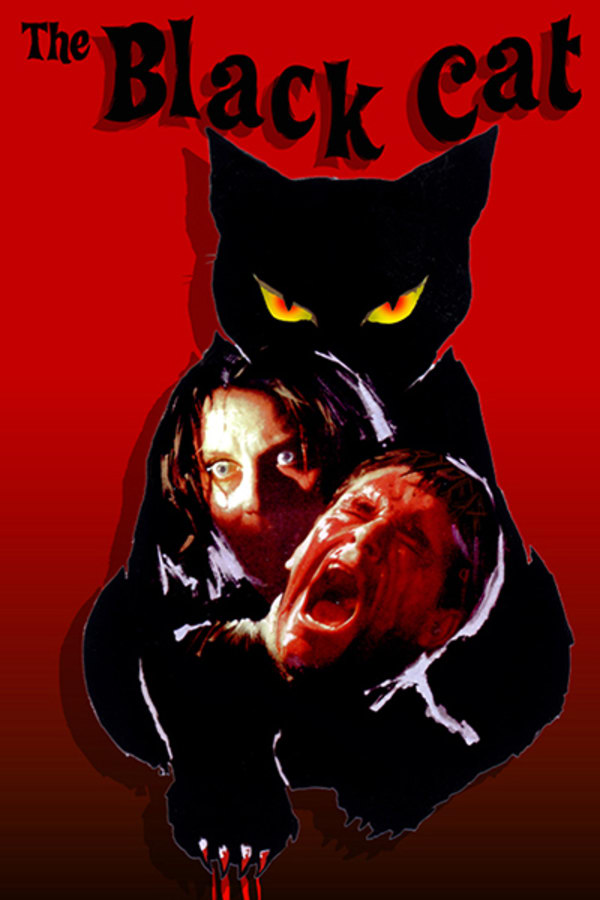 The Black Cat
Directed by Lucio Fulci
An evil feline causes a series of gruesome deaths in a small town. First it makes a man drive into a parked car, then it suffocates a pair of teens, and then it causes a drunk to fall to his death. But is it really the cat? And what does the medium (A CLOCKWORK ORANGE's Patrick Magee) who looks after the feline have to do with it all? A photographer (Mimsy Farmer) and a cop try their best to solve the puzzle, but each step closer leads to terrifying danger. Watch Fulci's eerie Poe adaptation back to back with Dario Argento's in TWO EVIL EYES for maximum effect.
An evil feline causes a series of gruesome deaths in a small town.
Cast: Shirley L. Jones, Gladys Ames, Bernard Brown, Mimsy Farmer
Member Reviews
This movie wins points for creative storytelling with a small budget. This movie loses points for ridiculous editing and some questionable acting. Overall, not a terrible film but not one that I'm in a hurry to watch again.
Ridiculous film, I really wanted someone to trim Patrick Magee's horribly bushy eyebrows.
I was kind of excited by the good reviews. But disappointed yet again.
A good retelling of the classic Poe story. The acting is decent, the remote english village is creepy. Special effects/makeup is not bad for the probable film's budget. But make no mistake the star of the film is the cat. Maybe most of the film's budget went to the animal trainer. If so, it was money well spent.
Decent flick. Unlike a lot of Fulci's other horror, this one exercised some restraint in the gore department and lets the story sit front and center. Recommended for anyone who likes Poe or traditional-leaning creepy stories.