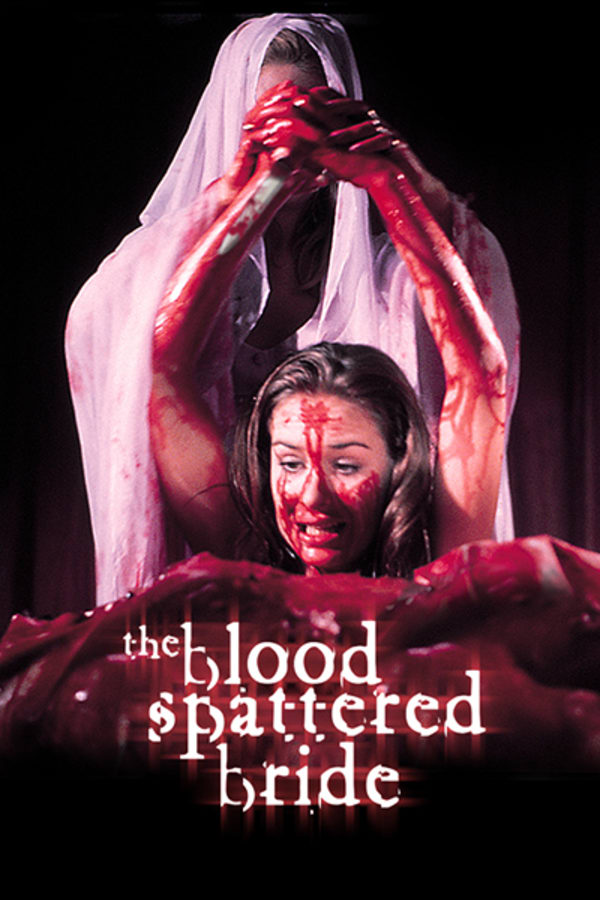 The Blood Spattered Bride
Directed by Vicente Aranda
A beautiful young bride marries into a family with a dark secret and quickly becomes haunted by dreams of a mysterious woman. When her visions become flesh, the newlywed finds herself drawn into a nightmare of unholy communion, violent murder and forbidden sexual desires.
A man's sexual perversions drive his new wife into the arms of a female vampire.
Cast: Simón Andreu, Maribel Martín, Alexandra Bastedo
Member Reviews
The movie was entertaining. (I have to try to overcome my dislike of english-language soundtracks stuck on foreign-language films. They always sound "cheap" to my ears.) I'm sure I'd give it another chance, if it were available with the original Italian track.
Not a fan....a slow road to nowhere, and I really don't like movies that really killed animals in it. Totally unnecessary.
In the first 30 mins I thought about shutting it off and then paused it for a bit and then I started watching it for a bit and I got up to shut it off and then BAM something amazing happened that shot me back into my seat. Sick flick.
I thought Maribel Martin was gorgeous. As far as the movie goes I give it a two or three. I thought the story interesting.
i thought wrong when she bit the little girl like thats disturbing since shes only like 12 or 14 . But over all i thought the film was very interesting to watch and the ending was amazing !!