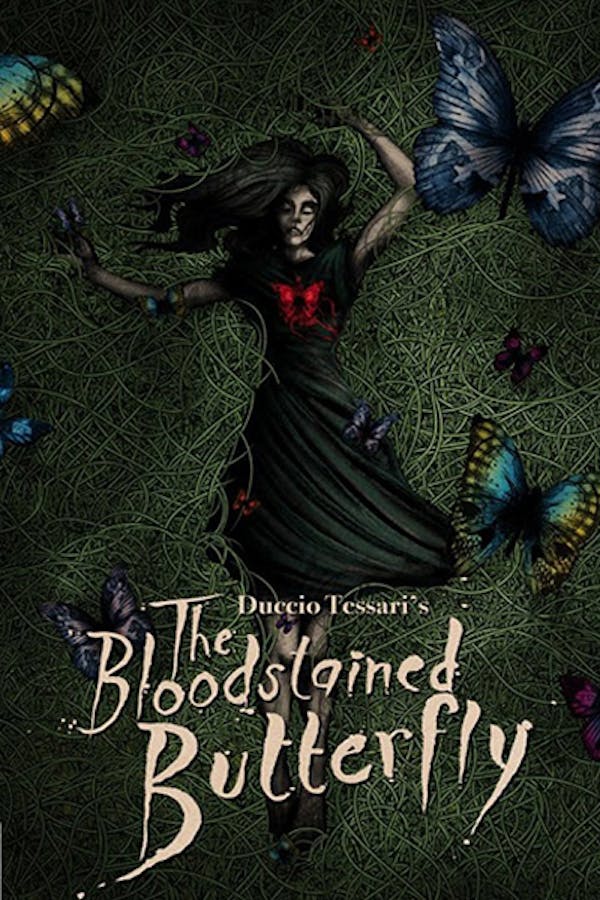 The Bloodstained Butterfly
Directed by Duccio Tessari
When a young female student is savagely killed in a park during a thunderstorm, the culprit seems obvious: her lover, TV sports personality Alessandro Marchi (Giancarlo Sbragia, Death Rage), seen fleeing the scene of the crime by numerous eyewitnesses. The evidence against him is damning… but is it all too convenient? And when the killer strikes again while Marchi is in custody, it quickly becomes apparent that there's more to the case than meets the eye…
When a young female student is savagely killed in a park during a thunderstorm, the culprit seems obvious: her lover, TV sports personality Alessandro Marchi, seen fleeing the scene of the crime by numerous eyewitnesses. The evidence against him is damning… but is it all too convenient?
Cast: Helmut Berger, Giancarlo Sbragia, Evelyn Stewart
Member Reviews
I watch a lot of giallo, and I didn't care for this one. An 'ok' entry if you too like the sub-genre, otherwise you might be better off to pass on this one.
Worth your time. Bonkers ending!
"How could you?" Lots of gialli get appreciation for their bananas endings-- and truthfully the sort you see in say, a number of Sergio Martino films, I'm not a huge fan of. This was ridiculous in a way I liked. It is less lurid and violent than most gialli and I don't think that's a bad thing but 100% enjoyment will vary depending on what you're looking for from a giallo.
Giallo light, more police mystery/love story. Not horror. Solid story still. Great camera work and audio sound (when the daughter is washing the pool with the water hose).
Every scene is 17 minutes too long.