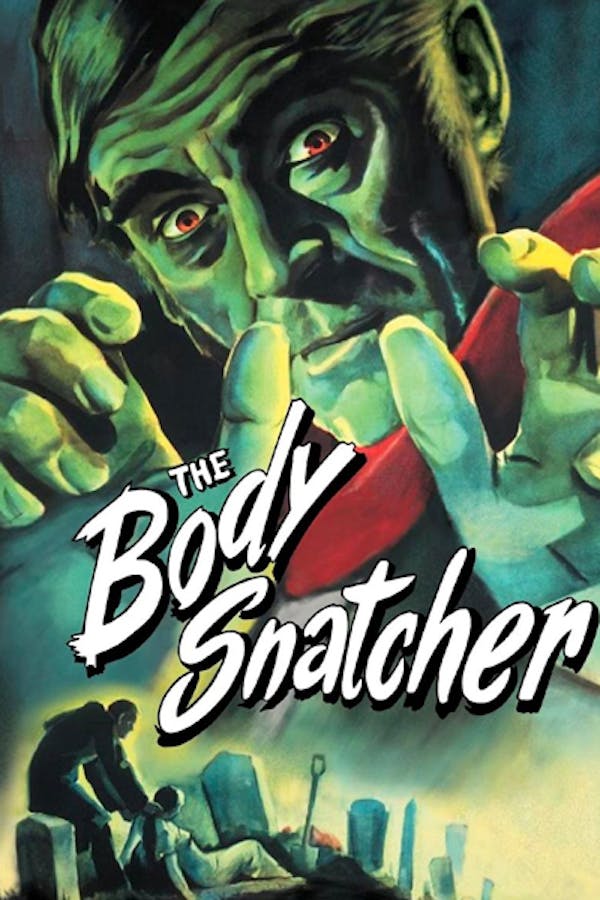 The Body Snatcher
Directed by Robert Wise
To conduct his humanitarian research, a doctor in Edinburgh, Scotland, needs a constant supply of fresh corpses--provided by his evil henchman, who steals bodies from the graveyard. But when the cemetery runs short, the grave robber turns to murder.
Robert Wise directs Boris and Bela in this classic grave robbing thriller.
Cast: Boris Karloff, Bela Lugosi, Henry Daniell
Member Reviews
I think I like this more than the monster movies. Karloff is quite talented.
Karloff and Daniell were phenomenal in this one! I truly enjoyed the entire film - bravo!! 5 skulls, hoebags!
My 3rd Val Lewton film and I have to say they've all been quality so far and I look forward to watching the rest Shudder has on here.
Karloff is truly excellent in this but the entire cast is great. Very spooky with a great ending.