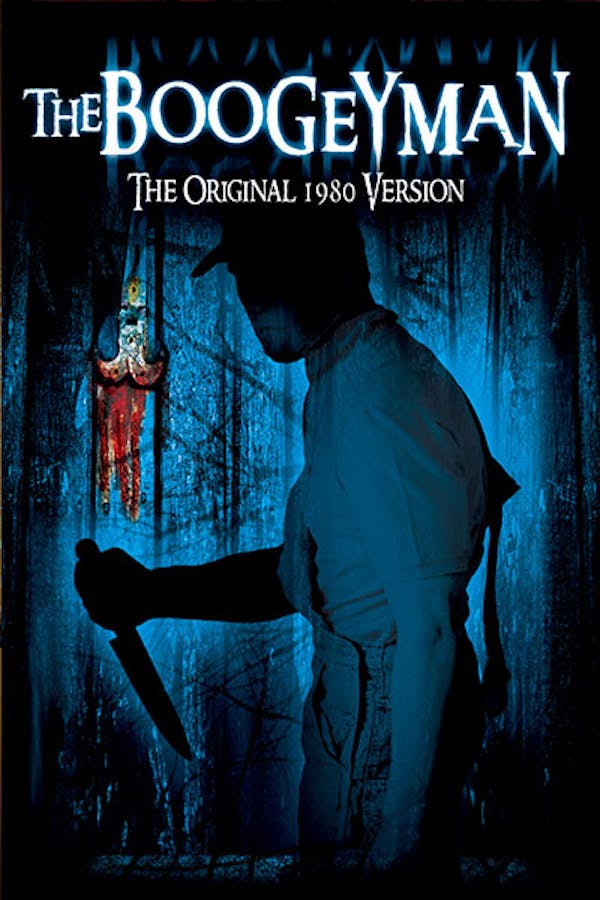 The Boogeyman
Directed by Ulli Lommel
When Lacey was a girl, she witnessed her brother Willy kill their mother's abusive boyfriend in the reflection of a mirror. Now adults, the siblings track down the mirror. But once it breaks, Willy and Lacey realize that wherever a shard of it turns up, a gruesome murder takes place.
In this early 80s favorite, a pair of siblings realize they've broken a mirror with the power to kill.
Cast: Suzanna Love, John Carradine, Ron James
Member Reviews
The acting is awful. Overall the film is very ameuterish
This movies an absolute classic, don't listen to the negative comments true horror fans will love it...
Really, really bad. Not even nostalgia can save this.