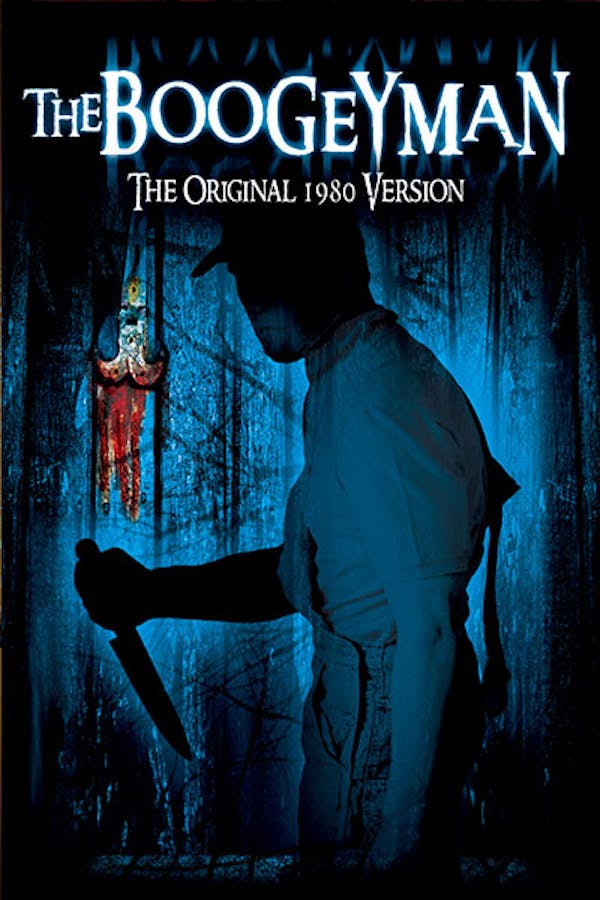 The Boogeyman
Directed by Ulli Lommel
When Lacey was a girl, she witnessed her brother Willy kill their mother's abusive boyfriend in the reflection of a mirror. Now adults, the siblings track down the mirror. But once it breaks, Willy and Lacey realize that wherever a shard of it turns up, a gruesome murder takes place.
In this early 80s favorite, a pair of siblings realize they've broken a mirror with the power to kill.
Cast: Suzanna Love, John Carradine, Ron James
Member Reviews
Awful. Only a few half decent kills can warrent a 1 skull review and the fact there is no zerk skull review score available. Killer mirror? Give me a break. I did lol when a door fell off its hinges though. That was probably the highlight.
Didn't care for the execution of what could have been, a fantastic and truly terrifying film. I've only seen one other of the directors films, Tenderness of the Wolves, and thanks to Shudder, its available to watch. While, I found Tenderness a bit lacking in some regards, it wasn't nearly as painful, as this. Being a harsh critic isn't my normal m.o., but I felt compelled to warn those who haven't already suffered through this abhorrent feature.
This is one of those films that really frustrates me...where the idea of the film is good but poorly executed. The story could've benefited from better acting and directing.
Too bad it's so boring, cuz the plot was light years ahead of it's time. The crazy 80's soundtrack is amazing though!