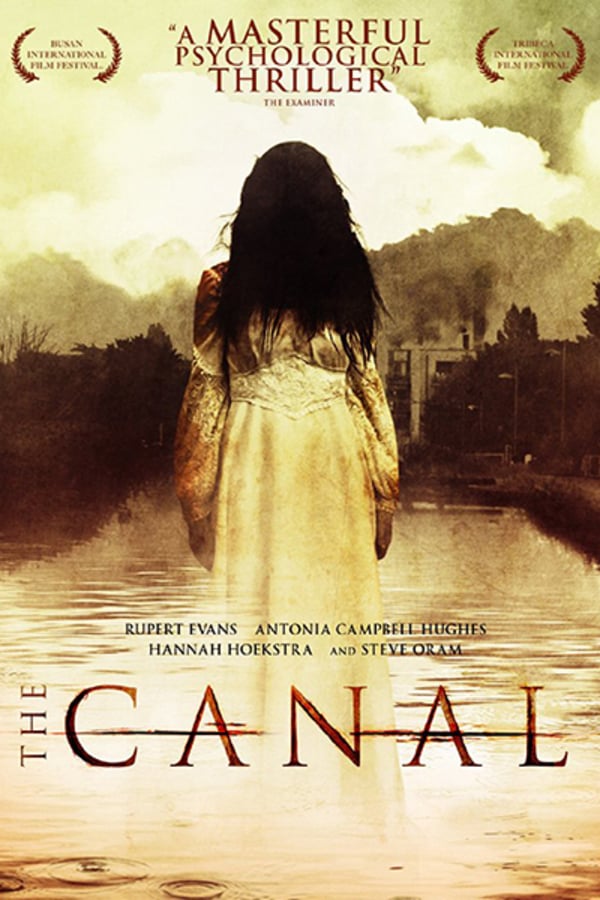 The Canal
Directed by Ivan Kavanagh
Whilst sorting through film footage of a horrific 1900s murder case, archivist David (Rupert Evans) discovers his family home was the scene of the gruesome crime in question. Initially dismissing the case as ancient history, David begins to question everything when the horrific crimes of the past bleed into reality. Teetering on the brink of insanity, a shattering betrayal sends David over the edge as he finds himself embroiled in a sinister plot. Based on an Irish ghost story, Ivan Kavanagh's THE CANAL is an effective murder mystery with a compelling supernatural twist. Contains sexual scenes, violence and gore.
A film archivist is haunted by a turn-of-the-century murder in this acclaimed Irish horror.
Cast: Rupert Evans, Antonia Campbell-Hughes, Hannah Hoekstra
Member Reviews
Interesting story that keeps you guessing. However I do feel like it was a bit drug out at times. Also the last 15 minutes deliver a "...well that got weird...'"sensation. Worth a watch.
Genuinely creepy, with some surprisingly scary images. Beautifully shot & directed.
Scary! Cinematography was fantastic!