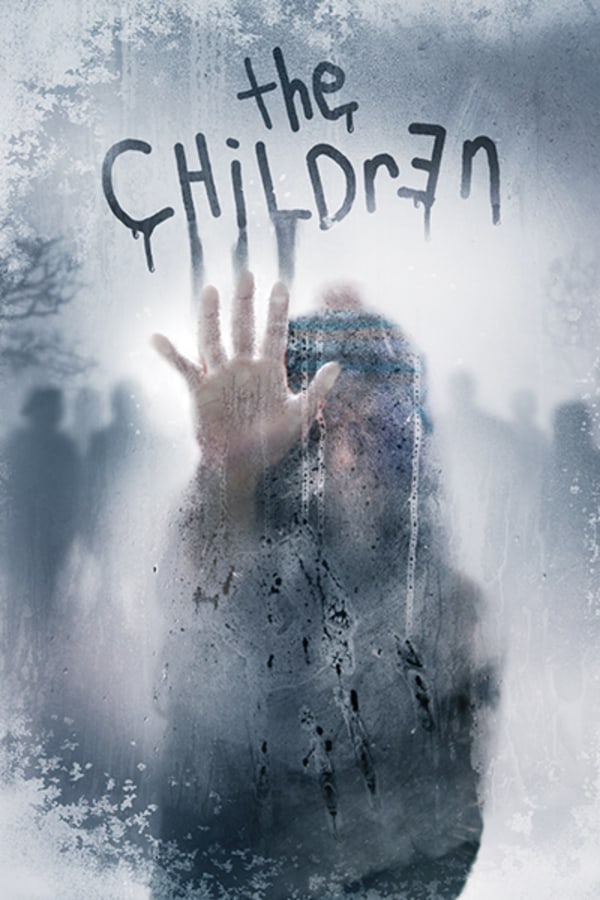 The Children
Directed by Tom Shankland
When two British families gather together over Christmas, a mysterious illness befalls one of the children, and quickly spreads. But this is no ordinary flu. Something about this sickness turns the tots into nihilistic murderers who'd think nothing of stabbing mom or splitting dad's head open. Kids can be so cruel! After the surviving adults and teenager Casey realize what's happening, escape soon becomes the only option. Tom Shankland's terrifying chiller earned critical raves and a cult following upon its release in 2008. Put the kids to bed before watching, or else you may regret it...
A mysterious illness turns a group of children violent during a winter vacation.
Cast: Eva Birthistle, Stephen Campbell Moore, Jeremy Sheffield
Member Reviews
3.5 stars actually, but I'll tack on a half a star for killing off the worst twat (no spoilers), because I halfway wanted to myself.Also, kids are creepy. They just are. And I'm a mother.
I loved it. It definitely got me excited! Scary movie, I always found dolls and children scary. Great movie! Sometimes the things that are not supposed to be scary can be the scariest!
Could have been good but with all the screaming the first 20 minutes or so it makes it hard to watch. Some of the acting isn't very good at all and the adults in this movie seem dumb as rocks. I couldn't make it all the way thru - wouldn't recommend watching.