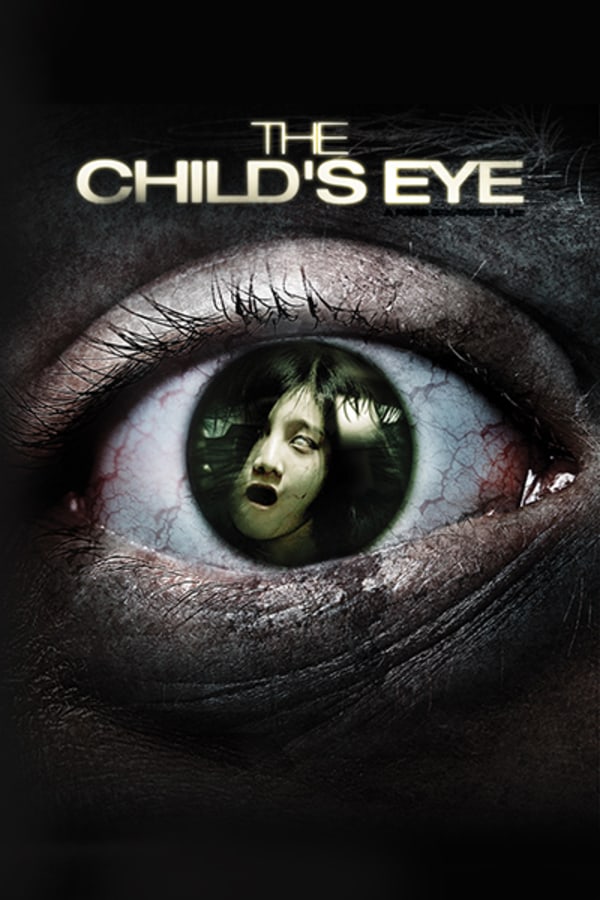 The Child's Eye
Directed by Danny Pang, Oxide Pang Chun
A group of friends find themselves stranded in Thailand after unexpected airport closures. The only place with vacancies is an old, run-down hotel. As they uncover the history beneath the walls, they're slowly drawn into its horrific past. The more dark, sinister things they see, the more their minds and bodies are taken over by the hotel's permanent residents, making it harder to get out alive!
A group of friends are stranded in an old hotel, and drawn into its sinister past.
Cast: Shawn Yue, Ka Tung Lam, Lawrence Chou
Member Reviews
Eh, it was just okay. I guess I expected more from an asian horror since they are usually so good. It seemed a bit all over the place and the ending was really strange. Overall, it was just mediocre.
While no classic, I thought it was a nice example of the old-timey, gothic spook story. Kind of unsophisticated and somewhat juvenile (why did this have an R rating in the US?) and still entertaining.
WTF kinda ending was that????
This movie was a meingled mess. Even General Tso turn over in his grave...