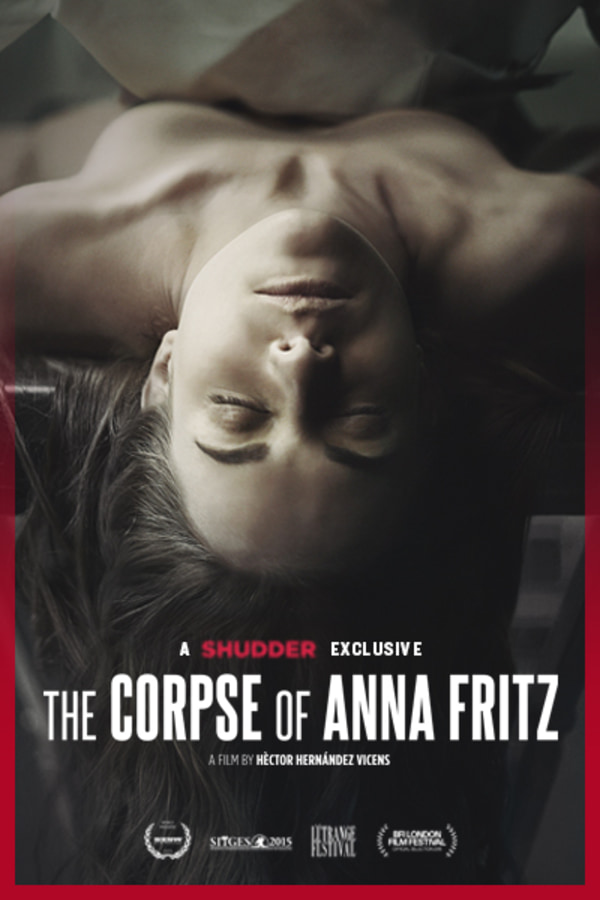 The Corpse of Anna Fritz
Directed by Hector Hernandez Vicens
When the stunning star, Anna Fritz, unexpectedly dies, her body becomes an object of sick desire for three young men. Pau, a shy orderly at the morgue, and his friends sneak in to gaze upon the actress and ultimately have their way with her. But the boys are in for a rude awakening in this taut thriller from director Hèctor Hernández Vicens. A Shudder Exclusive. Contains strong language, sexual scenes, violence and gore.
Three young men sneak into a morgue to sleep with a beautiful, dead actress. But they're in for a rude awakening.
Cast: Alba Ribas, Cristian Valencia, Bernat Saumell, Albert Carbó
Member Reviews
Really enjoyed this, I don't want to give away any spoilers! Would highly recommend
Liked it! Not your typical revenge movie.
Good story, expected a horror (ie The Autopsy Of.....) but turned into....... sorry no spoilers but scarcely could (and probably is) based on a true story......somewhere.......YIKES!
a european horror far superior to a lot of its american counterparts lead actress gives a great performance in a demanding role
Really good but could of done with more gore.