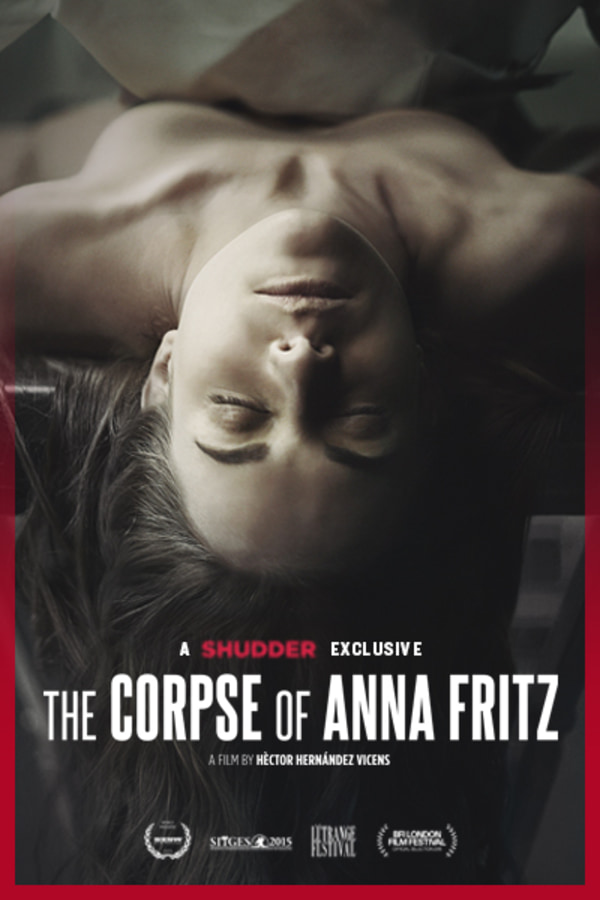 The Corpse of Anna Fritz
Directed by Hector Hernandez Vicens
When the stunning star, Anna Fritz, unexpectedly dies, her body becomes an object of sick desire for three young men. Pau, a shy orderly at the morgue, and his friends sneak in to gaze upon the actress and ultimately have their way with her. But the boys are in for a rude awakening in this taut thriller from director Hèctor Hernández Vicens. A Shudder Exclusive. Contains strong language, sexual scenes, violence and gore.
Three young men sneak into a morgue to sleep with a beautiful, dead actress. But they're in for a rude awakening.
Cast: Alba Ribas, Cristian Valencia, Bernat Saumell, Albert Carbó
Member Reviews
This is a pretty well written twist on an idea that's been used a bit in horror, but certainly not wnough to be labelled a "trope
Good story but nothing majorly jaw dropping sadly...
Well that escalated quickly.
Well made enjoyed the ending didn't sit well this storyline tho gross