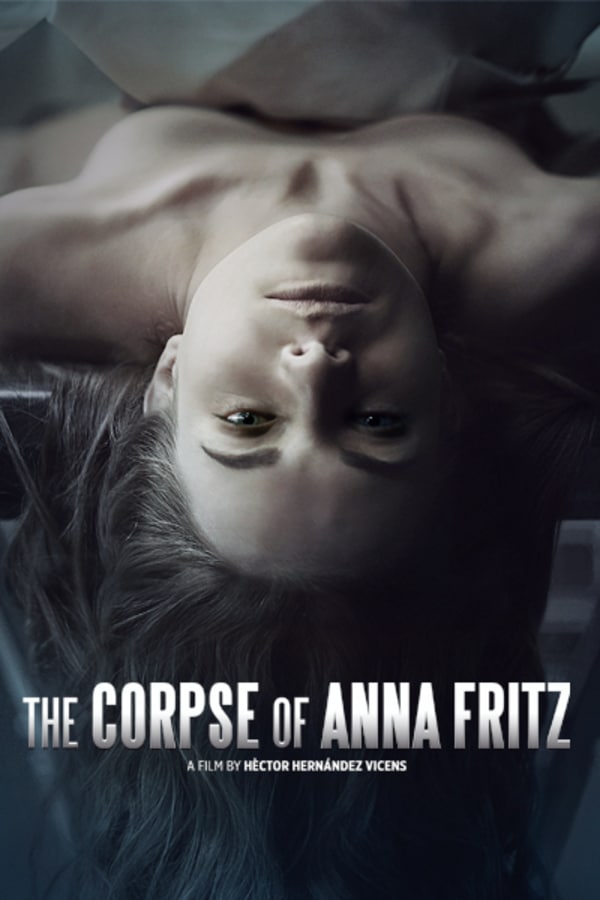 The Corpse of Anna Fritz
Directed by Hector Hernandez Vicens
When morgue worker Pau sends a pic of recently deceased starlet Anna Fritz to two horndog friends, they show up a few hours later to get a closer look at the body. Overcome with lust, Ivan and Pau decide to have sex with the corpse. But something happens during the necrophilia that changes the course of their evening - and lives - forever. Soon the trio are forced to come to terms with what they did and make split second decisions if they want to survive the night. Though not a supernatural shocker like DEADGIRL, this Spanish thriller offers the similarly irresistible pleasure of watching rapists finally get their comeuppance. Contains strong language, violence, nudity and gore.
Three horndogs get a scary surprise when they decide to have sex with an actress's corpse.
Cast: Alba Ribas, Albert Carbo, Christian Valencia
Member Reviews
this isn't horror. more of a dark pyschological drama. it's a good movie, though very depressing. i did not expect this movie to turn out this way, if the synopsis sounds depressing to you already you have no idea. i can't rate it lowly because it's actually done VERY well, but don't watch this if you want to be scared.
Wonderful,I definitely loved this movie!
A couple of nice surprises and not your typical revenge movie. I enjoyed it.
Not what I was expecting but gotta hand it to a movie that starts with necrophilia and gets darker from there