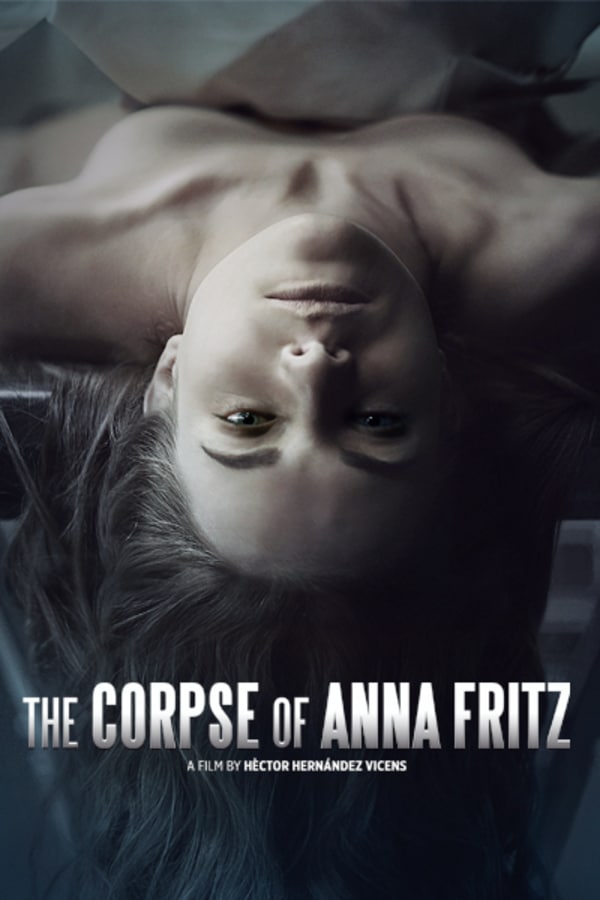 The Corpse of Anna Fritz
Directed by Hector Hernandez Vicens
When morgue worker Pau sends a pic of recently deceased starlet Anna Fritz to two horndog friends, they show up a few hours later to get a closer look at the body. Overcome with lust, Ivan and Pau decide to have sex with the corpse. But something happens during the necrophilia that changes the course of their evening - and lives - forever. Soon the trio are forced to come to terms with what they did and make split second decisions if they want to survive the night. Though not a supernatural shocker like DEADGIRL, this Spanish thriller offers the similarly irresistible pleasure of watching rapists finally get their comeuppance. Contains strong language, violence, nudity and gore.
Three horndogs get a scary surprise when they decide to have sex with an actress's corpse.
Cast: Alba Ribas, Albert Carbo, Christian Valencia
Member Reviews
very original, suspenseful, and engaging.
Wow! This is one dramatic, disturbing, intense, and thought-provoking film! The acting is quite good, better than I had expected. It's also a surprisingly intelligent movie with meaningful points to make about the objectification of fellow human beings and the shallowness of celebrity worship. If you can handle the subject matter (which involves necrophilia, and it is not simply implied here!), then definitely watch this one. It will haunt my memories for a long, long time. Four and a half skulls out of five!
not the best not the worst
Was pleasantly surprised with the ending.