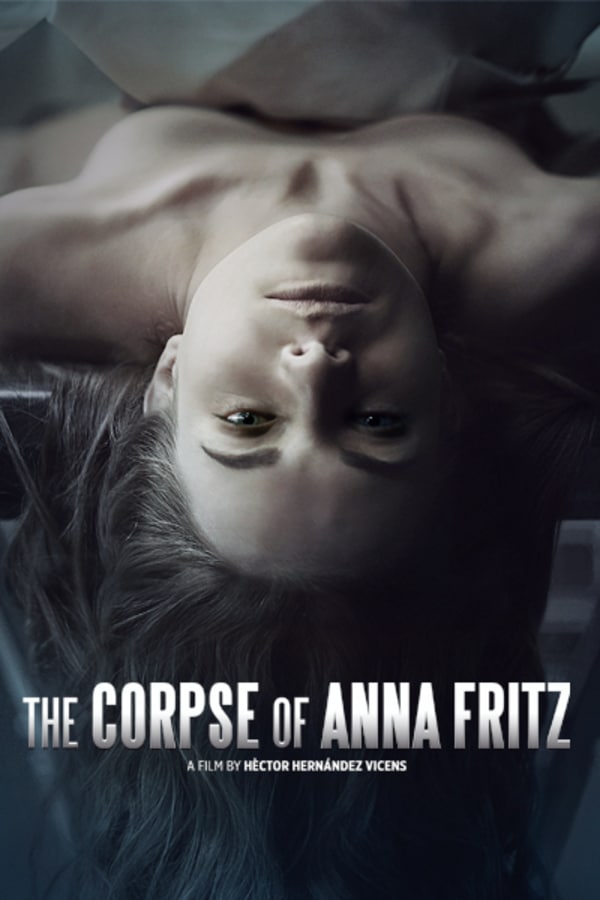 The Corpse of Anna Fritz
Directed by Hector Hernandez Vicens
When morgue worker Pau sends a pic of recently deceased starlet Anna Fritz to two horndog friends, they show up a few hours later to get a closer look at the body. Overcome with lust, Ivan and Pau decide to have sex with the corpse. But something happens during the necrophilia that changes the course of their evening - and lives - forever. Soon the trio are forced to come to terms with what they did and make split second decisions if they want to survive the night. Though not a supernatural shocker like DEADGIRL, this Spanish thriller offers the similarly irresistible pleasure of watching rapists finally get their comeuppance. Contains strong language, violence, nudity and gore.
Three horndogs get a scary surprise when they decide to have sex with an actress's corpse.
Cast: Alba Ribas, Albert Carbo, Christian Valencia
Member Reviews
Good, intimate suspense film. Had no expectations coming in, but was very surprised by solid performances and realistic cause and effect. It felt very much in the real world, which was a breath of fresh air when sandwiched between bonkers ass films in my queue.
Good story and a solid horror movie, especially if you understand the neurological condition the story relys on though never named.
Excellent movie: great acting, fantastic art direction, excellent story. Hard to believe the setting was pretty much a single room in a hospital's morgue. Great plot twists and moral dilemmas. Another Shudder gem.
The reviews for this were just too interesting for me now to take a look. I was cautious as I am not a fan of over the top sexual horror. This is not that, although I do wish the necrophilia was a little more implied than seen, it was still as tasteful as it could be, I guess. The acting and cinematography were more than I could of hoped for and I was locked on this girls story the whole time. I did not care that there was no explanation for the actual dead/then alive/then dead/then alive occurrence because that is not the point of this movie. I have never seen anything like this and cannot wait to watch more from this director and the actors.