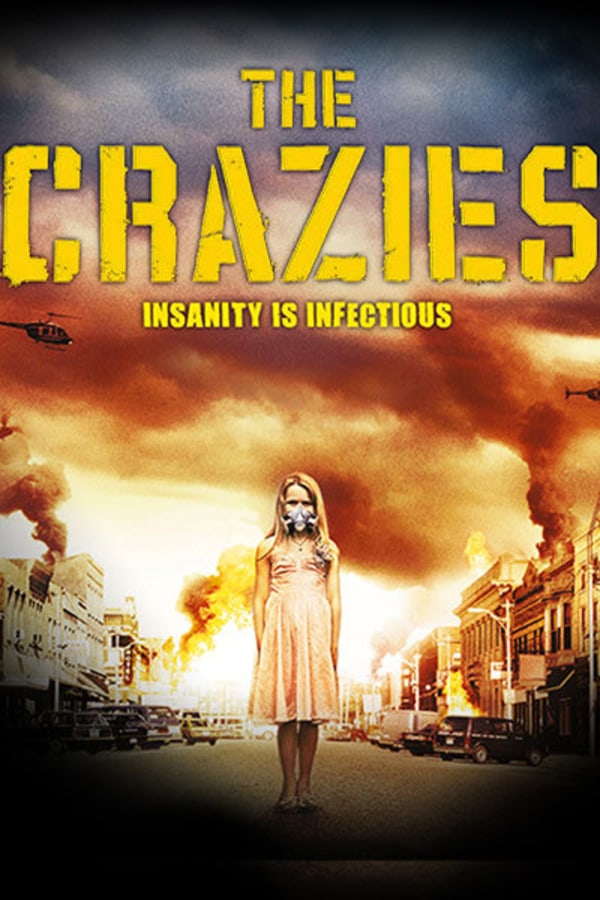 The Crazies
Directed by Breck Eisner
In this remake of George A. Romero's Sci-fi horror, a small town descends into chaos when the local water supply becomes infected with a virus that turns the town's people into ruthless, bloodthirsty killers. Attempting to contain the infection the authorities block off the town leaving sheriff, David Dutten and his family to band together with the last remaining survivors to defend themselves against the infected hordes. Director Breck Eisner manages to create a stylishly crafted psychological thriller that pays homage to Romero's original film, whilst streamlining his socio-political message for the modern age. Contains strong language, violence and gore.
A small town descends into chaos when a virus turns them into bloodthirty killers.
Cast: Timothy Olyphant, Radha Mitchell, Joe Anderson, Danielle Panabaker
Member Reviews
Great movie I`d highly recommend
Love this movie. One of those rare instances where the reboot is as enjoyable as the original.
Great cast, great story. Always tense and a sense of paranoia (reminding me of John Carpenter's The Thing). Overall I think it could have been a little bit gorier (not to say there weren't any gory scenes -cough- the pitchfork -cough-). but everything else was incredibly enjoyable.
Great film. A little corny in places but they brought it back again with a cool ending.
Even better than the original.