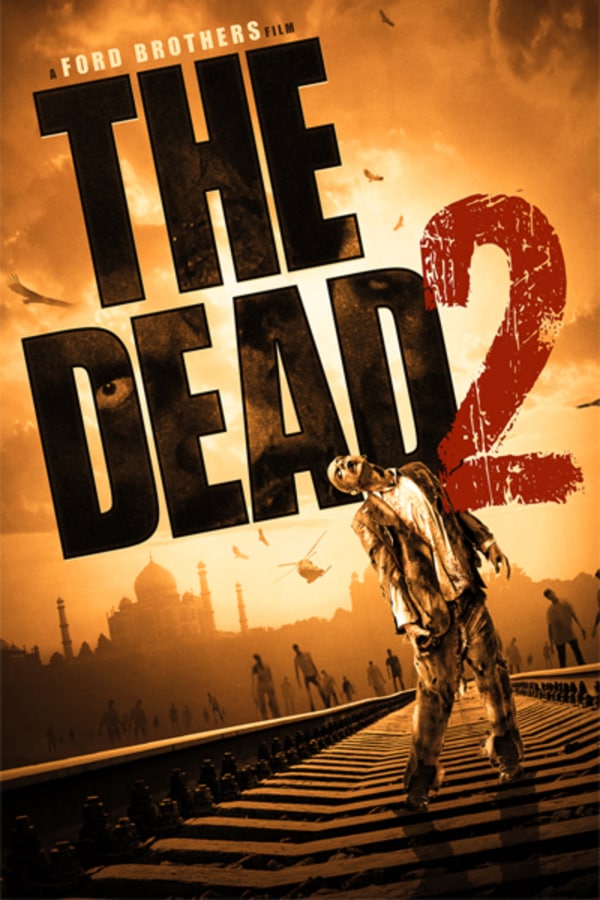 The Dead 2
Directed by Howard J. Ford, Jonathan Ford
In this ferocious sequel to the worldwide horror hit THE DEAD, an infectious epidemic spreads through India as an American turbine engineer (Joseph Millson of TV's 24: LIVE ANOTHER DAY) learns that his pregnant girlfriend is trapped near the slums of Mumbai. Now he must battle his way across a 300-mile wasteland of the ravenous undead.
The zombie apocalypse sequel to the worldwide horror hit, THE DEAD. As an infectious disease spreads through India, an American learns that his girlfriend is trapped in the slums.
Cast: Anand Krishna Goyal, Coulsom Sujitabh, Joseph Milson, Meenu Mishra, Poonam Mathur
Member Reviews
Ashani!? Ashani!? Ashani!? Acting is terrible.
Zombies in India was clever.
Nothing new here. Same as the first just not as good. Blah.
What is it with Shudder lately? This movie was actually good if it only had a conclusion. It had all the elements of good horror plus a decent plot with many loose ends to tie up. The writer of this movie was great at setting up the plot and characters, but made no effort to write an ending. The credits pretty much come out of the blue without you knowing what happened. The ending of this was even more ambiguous than the first one. I would have given this 5 skulls if I would have known if any of the characters made it alive or not. Please Shudder, give us some movies that come with an ENDING in the future! I'd say 2/5 for the decent buildup and suspense, if it had a conclusion to the story it would be a 5/5. Sad they let a very good horror movie go to waste.