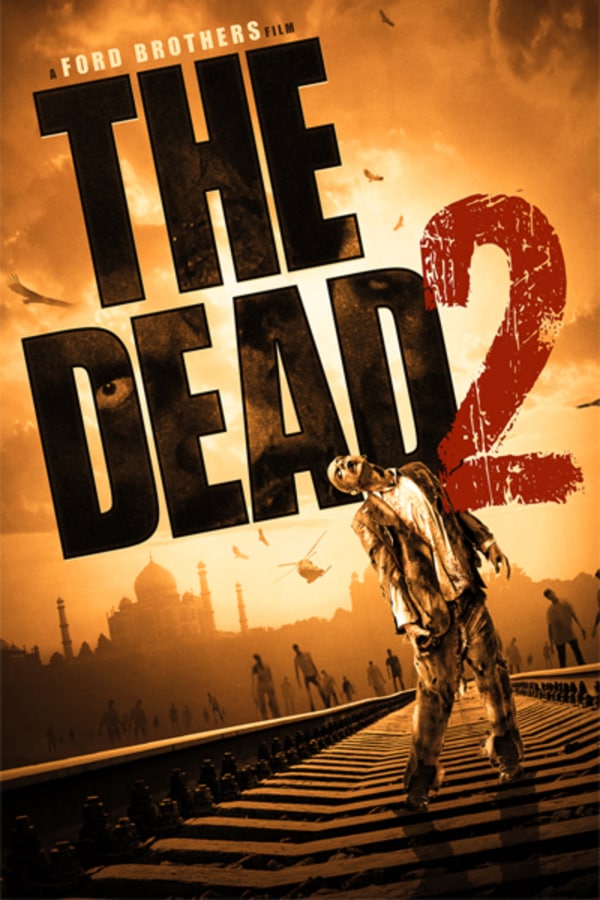 The Dead 2
Directed by Howard J. Ford, Jonathan Ford
In this ferocious sequel to the worldwide horror hit THE DEAD, an infectious epidemic spreads through India as an American turbine engineer (Joseph Millson of TV's 24: LIVE ANOTHER DAY) learns that his pregnant girlfriend is trapped near the slums of Mumbai. Now he must battle his way across a 300-mile wasteland of the ravenous undead.
The zombie apocalypse sequel to the worldwide horror hit, THE DEAD. As an infectious disease spreads through India, an American learns that his girlfriend is trapped in the slums.
Cast: Anand Krishna Goyal, Coulsom Sujitabh, Joseph Milson, Meenu Mishra, Poonam Mathur
Member Reviews
I have seen pretty much every zombie film ever made. That being said what is it with this series of films? They all have more soundtrack and slow sweeping camera angles than dialog or action. I would rather have all my teeth pulled then have to sit through ( the dead or the dead 2) ever again.