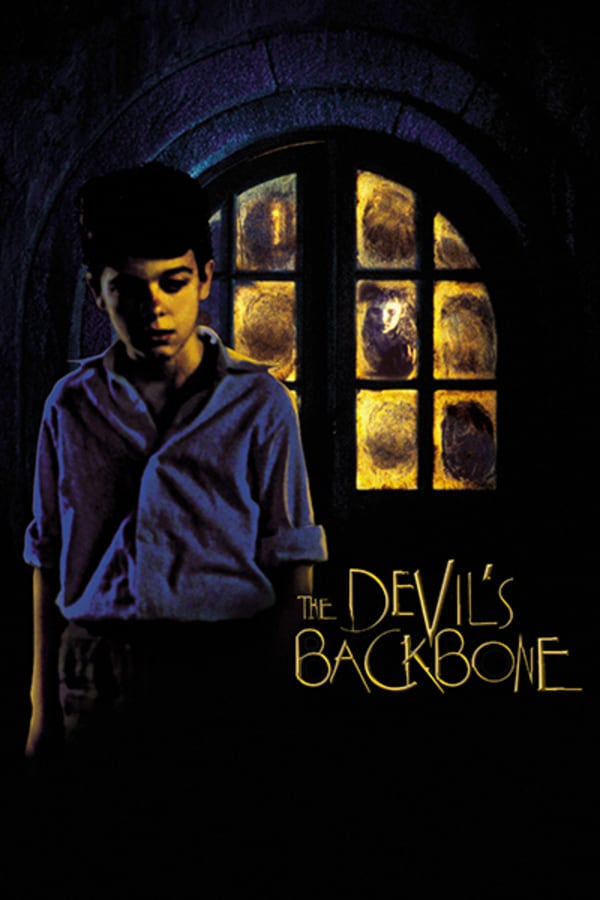 The Devil's Backbone
Directed by Guillermo del Toro
An isolated Spanish orphanage is haunted by the ghost of a former student during the last days of the Spanish Civil War. 12-year-old Carlos is the latest arrival to Santa Lucia School, which shelters orphans of the Republican militia and politicians. As the curious Carlos starts to uncover the dark ties that bind the inhabitants of the school, he begins having very scary encounters with a dead student's restless ghost. Guillermo del Toro's superb supernatural thriller has lost none of its power – or relevance – in the 15-plus years since it was first released.
In Guillermo del Toro's celebrated ghost story, an isolated Spanish orphanage is haunted by a former student.
Cast: Marisa Paredes, Eduardo Noriega, Federico Luppi, Fernando Tielve
Member Reviews
Guillermo del Toro at his finest! I'm such a fan. This is quite simply a beautiful movie!
I saw this movie years ago and wanted to see it again, but I couldn't remember the title. I'm glad to see it on here. It's good and different.
I love our Best Director so much!!!
Why did I wait so long before watching this?
Guillermo del Toro, my boi doesn't disappoint