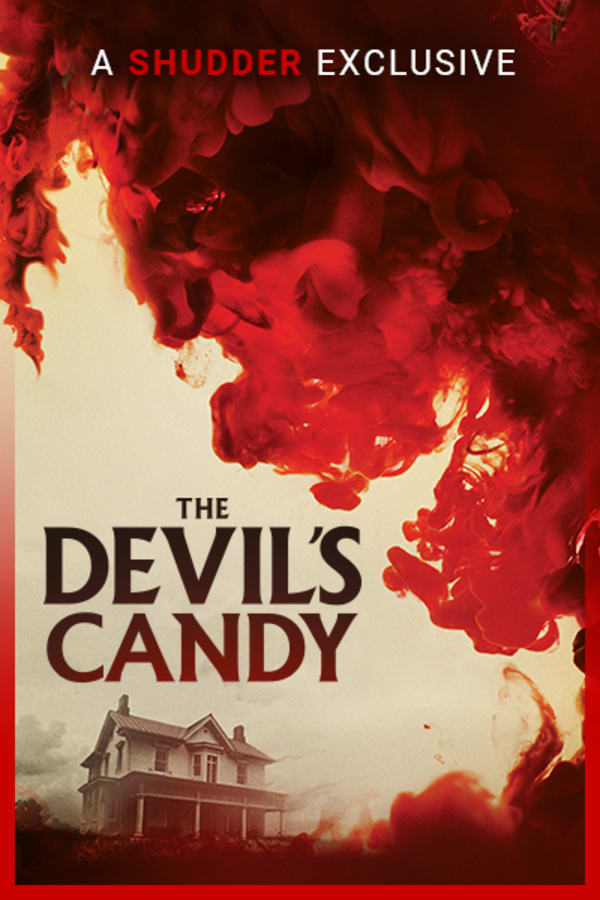 The Devil's Candy
Directed by Sean Byrne
Jesse, a struggling artist, and his young wife Astrid and daughter Zooey buy the house of their dreams after the price is driven down by the property's mysterious dark past. Their lives begin to unravel when Jesse's paintings take a satanic turn as he begins to channel the voice of the devil, and then Ray, the deranged son of the former owners, becomes obsessed with Zooey after showing up on their doorstep demanding to return home. Soon it becomes clear that Ray and Jesse are both being influenced by the same dark forces and that Jesse's family isn't safe from Ray or from the devil himself. Contains strong language, violence and gore.
An artist and his family move into the house of their dreams, but slowly satanic forces start to invade his work and threaten his family.
Cast: Ethan Embry, Shiri Appleby, Pruitt Taylor, Vince Kiara Glasco
Member Reviews
Fun little movie. Pretty scary at times. I liked the characters.
Loved the film! Great shots and score, acting was mostly good too! Kiara Glasco played her role perfectly!
fantastic a most watch loved it
great movie worth watching.
Began with mild promise but the like the acting the story, effects and narrative descended into b*llsh*t