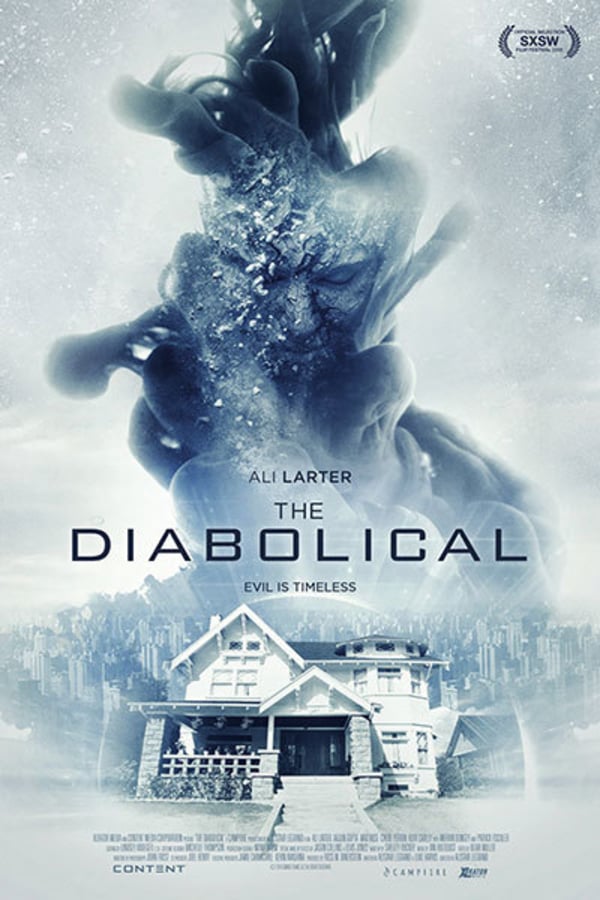 The Diabolical
Directed by Alistair Legrand
When a single mother (Ali Larter) and her two young children are tormented by an increasingly strange and intense presence in their quiet suburban home, she turns to her scientist boyfriend to take on the violent forces that paranormal experts are too frightened to face.
A scientist battles a malevolent spirit that haunts the home of his girlfriend and her two young children.
Cast: Ali Larter, Arjun Gupta, Joe Egender, Kurt Carley
Member Reviews
Good watch, great twist on the end, but a bit too confusing for a thriller/horror. Think it meeded to broaden its idea or explain it a bit better
Messed with my head. Great film and totally didn't see the twist
What an interesting twist on the haunting genre. I enjoyed this alot
Good watch and an interesting concept. There are a lot of flaws in the execution but like the genre shift.