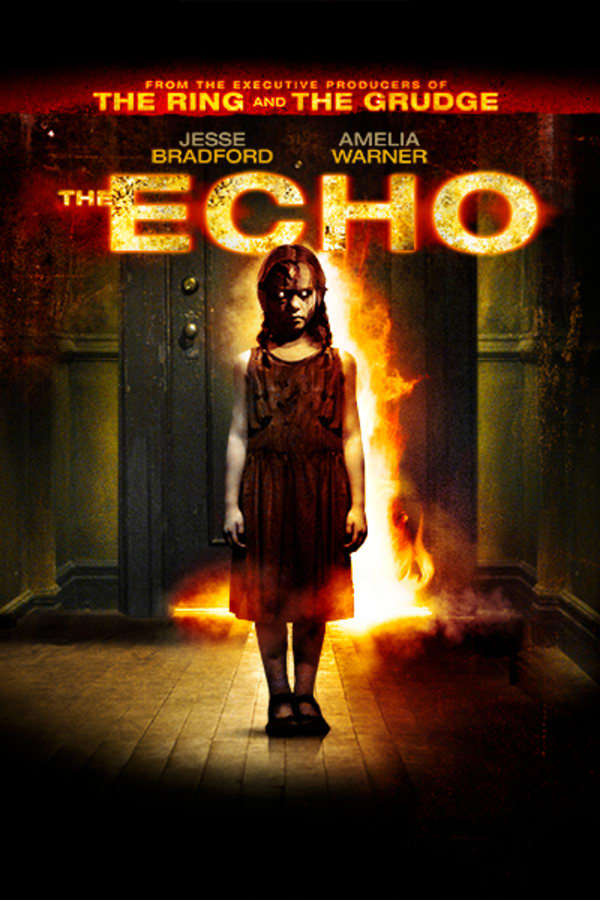 The Echo
Directed by Yam Laranas
After being released from prison, Bobby (Jesse Bradford) moves into a new apartment and starts hearing brutal violence happening in the apartment next door. But when he investigates, he realizes his loud neighbors live in the afterlife. As Bobby tries to solve the supernatural mystery, the ghosts kill another tenant. But the police don't believe Bobby's stories and think he's the killer. Can he stop the spirits from killing again before he winds up back in jail? Filipino horror director Yam Laranas (THE ROAD) directed this unnerving US remake of his hit 2004 thriller.
After being released from prison, a man starts hearing ghostly violence happening in the apartment next door.
Cast: Amelia Warner, Carlos Leon, Jesse Bradford, Kevin Durand
Member Reviews
I enjoyed the movie, but I wonder what happens in the end. No way does anyone believe what happened to them. He probably ends up back in prison or a phych ward.
Parole Violation for sure...No way Bobby is gonna explain all this craziness to his bitchy PO! :) Anyway, the film includes the Kitty Genovese Bystandard Effect. SLLLOOOWWW moving and not Bradford's best acting...It had its moments. However, more sad than scary.
Does he still have a job?
Not an original story, but a well told version.
Really good! Spooky,and great story!