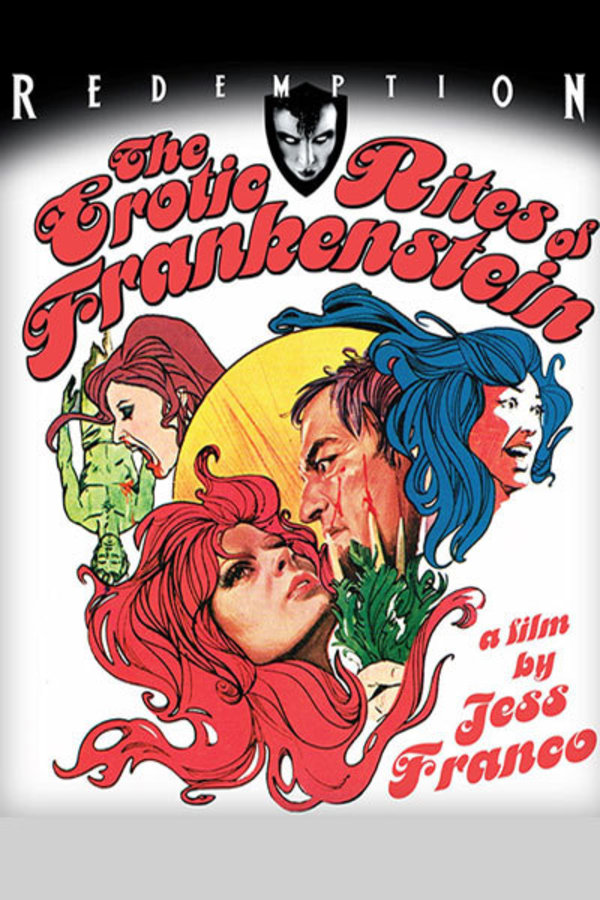 The Erotic Rites Of Frankenstein
Directed by Jess Franco
When the evil hypnotist Cagliostro schemes to steal Dr. Frankenstein's monster and use it to create a superhuman army, young Vera Frankenstein becomes determined to stop him. But she'll have to face off against a bloodthirsty bird-woman and a host of other insane horrors concocted in the mad, mad brain of director Jess Franco. In what Franco expert Stephen Thrower calls "the most delirious of Franco's Gothic horrors", the director mixes old-school horror with perverse grindhouse sex and violence, partly inspired by the adult European comics of the early 1970s.
Frankenstein's daughter and an evil hypnotist vie for control of the doctor's famous monster.
Cast: Alberto Dalbés, Dennis Price, Howard Vernon
Member Reviews
Bad story, makeup, and acting.
Please note: this is the English dub, not the French version. Great news for those of you who are not fluent subtitle-readers. Not so good for the rest of us.
Terrible film work, acting, cut to next scene, story development. Did understand what was going on most of the time. Nudity was good but the movie was a waste.
Contains aspects of: Classic & Mythological, Madness, Psychopath, Torture, Horror/sci fi, Occult, Body horror, Crime, Revenge, Undead, Supernatural, Neo-monster, Gothic horror Overall unsettling rating: 3.5/5 Over-the-top rating: 4.5/5
Very Weird, Boring, And Silly! Pointless Nudity!