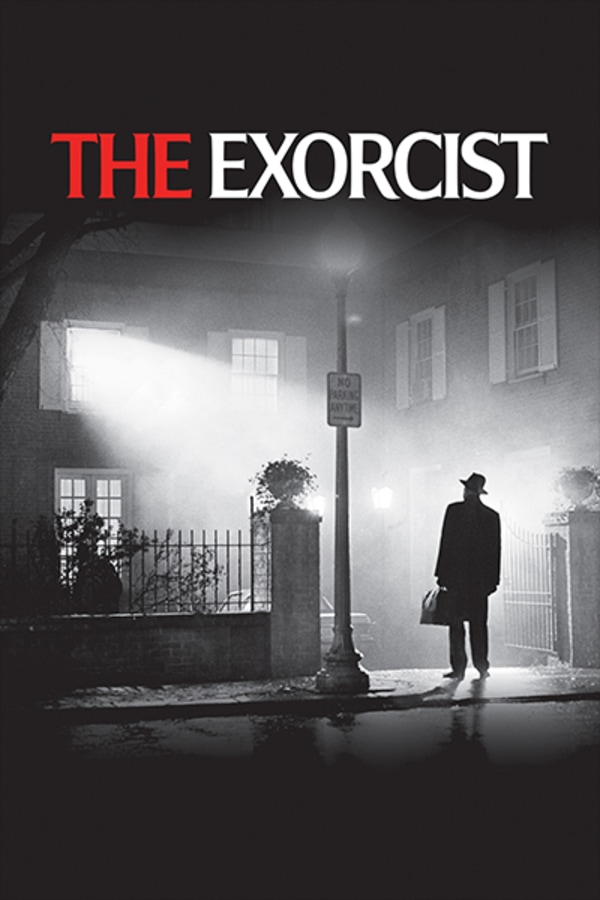 The Exorcist
Directed by William Friedkin
When a charming 12-year-old girl takes on the characteristics and voices of others, doctors say there is nothing they can do. As people begin to die, the girl's mother realizes her daughter has been possessed by the devil--and that her daughter's only possible hope lies with two priests and the ancient rite of demonic exorcism.
William Friedkin directs one of the most horrifying movies ever made.
Cast: Ellen Burstyn, Max von Sydow, Linda Blair
Member Reviews
This is what horror is all about!!!! I love this film!!! It scared the crap out of me when I snuck to see it when it was first on cable.
Insane! Never gets old…and still in my opinion the scariest movie I've ever seen upon first watching. Still blows my mind that it got released on Christmas Day in '73, so balsy and awesome!
best demonic movie ever made
@james dermand sorry bud but this is not horror I consider this a supernatural detective mystery with aspects of horror sprinkled in this is also about science and the mind