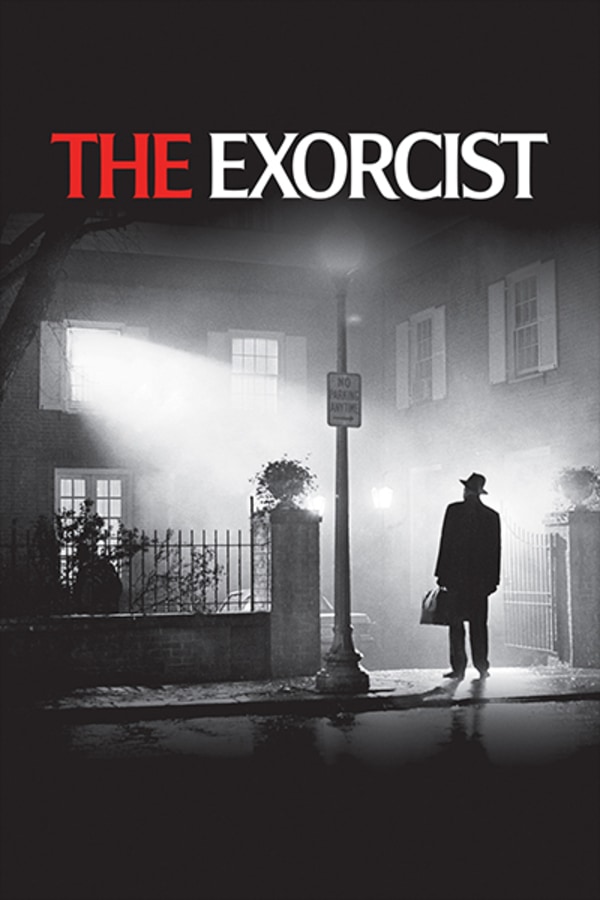 The Exorcist
Directed by William Friedkin
When a charming 12-year-old girl takes on the characteristics and voices of others, doctors say there is nothing they can do. As people begin to die, the girl's mother realizes her daughter has been possessed by the devil--and that her daughter's only possible hope lies with two priests and the ancient rite of demonic exorcism.
William Friedkin directs one of the most horrifying movies ever made.
Cast: Ellen Burstyn, Max von Sydow, Linda Blair
Member Reviews
Hands down the scariest movie I have ever seen as a youth. It actually still scares me today. I LOVE THIS FILM !!!!!!!!!!!!!!!! I also grew up in VA outside DC so I've climbed the actual stairs.
great Movie! I lived in Pasadena Hills, just across the street, (Natural Bridge), from where this actually happened. It was in St. Louis, Mo.! It still gets me!
Do we even need a review section for this movie?
Hands down one of, if not, the scariest movie of all time! This is a must see. All the possession movies nowadays were all handed down from this one movie. It's a classic that any horror fan should see.