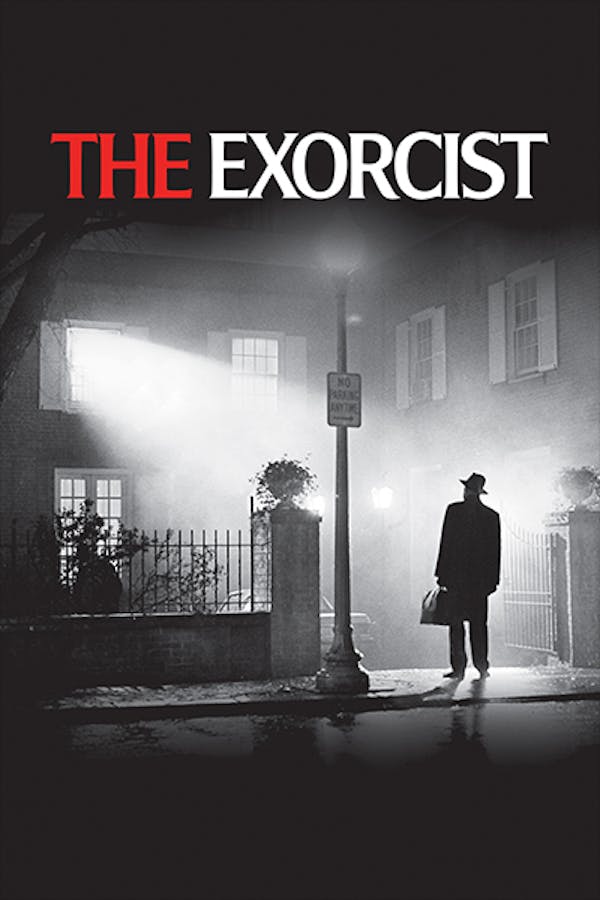 The Exorcist
Directed by William Friedkin
When a charming 12-year-old girl takes on the characteristics and voices of others, doctors say there is nothing they can do. As people begin to die, the girl's mother realizes her daughter has been possessed by the devil--and that her daughter's only possible hope lies with two priests and the ancient rite of demonic exorcism.
William Friedkin directs one of the most horrifying movies ever made.
Cast: Ellen Burstyn, Max von Sydow, Linda Blair
Member Reviews
Can't watch the movie despite the faulty advertisement. "Gremlins at Work" That is the whole reason I signed up. Shame.
They have advertised it here ..its why I came to Shudder ..Been here for nearly a month and I still haven't been able to watch it ..They Have their "Gremlins At Work" sign still displayed ...I can find any of the movies listed here at any other place ..and I don't have to pay for them ...at least not be lured in be an awesome flick and then be ripped off because they won't let you watch it ..low blow "Shudder " You Suck
It's been 25 yrs since I first watched this, and I still can't watch it alone in the dark.