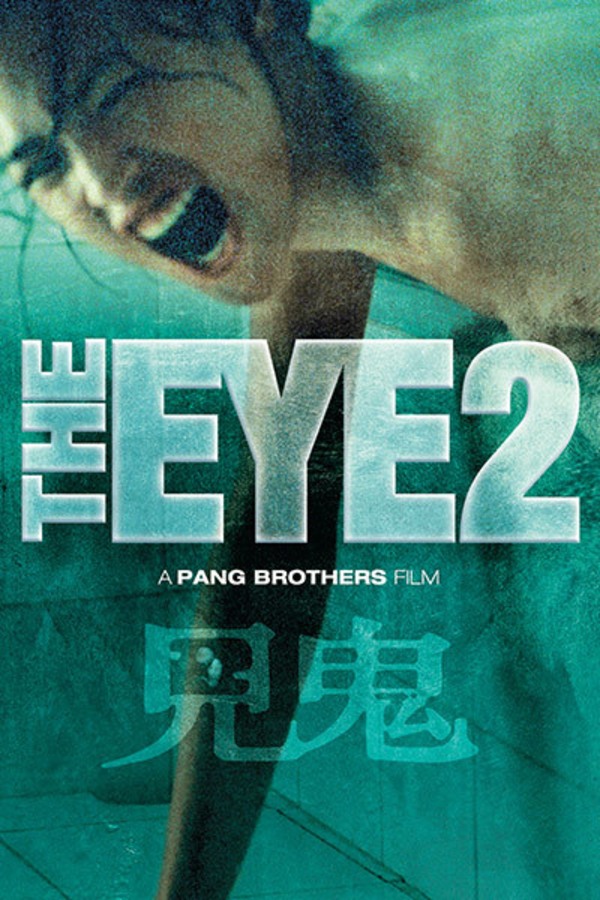 The Eye 2
Directed by Danny Pang, Oxide Chun Pang
Following the success of the Pang Brother's EYE, THE EYE 2 is a thematic sequel to the first instalment of the series. The film tells the story of a young woman named Joey who gains the ability to see ghosts after a failed suicide attempt. Horrified to learn that she is pregnant, Joey is haunted by the ghosts of pregnant woman and children, with one spectre reenacting a grizzly suicide attempt over and over. Growing emotionally unstable, Joey reaches out to her ex-lover to help her deal with her mysterious affliction in this unrelenting East Asian horror. Contains violence and gore.
After a near-death experience, Joey is haunted by phantom visions and a paranormal pregnancy.
Cast: Qi Shu, Eugenia Yuan, Jesdaporn Pholdee
Member Reviews
It had its share of sufficiently creepy moments.
Not to self: jumping off a building helps induce labor.