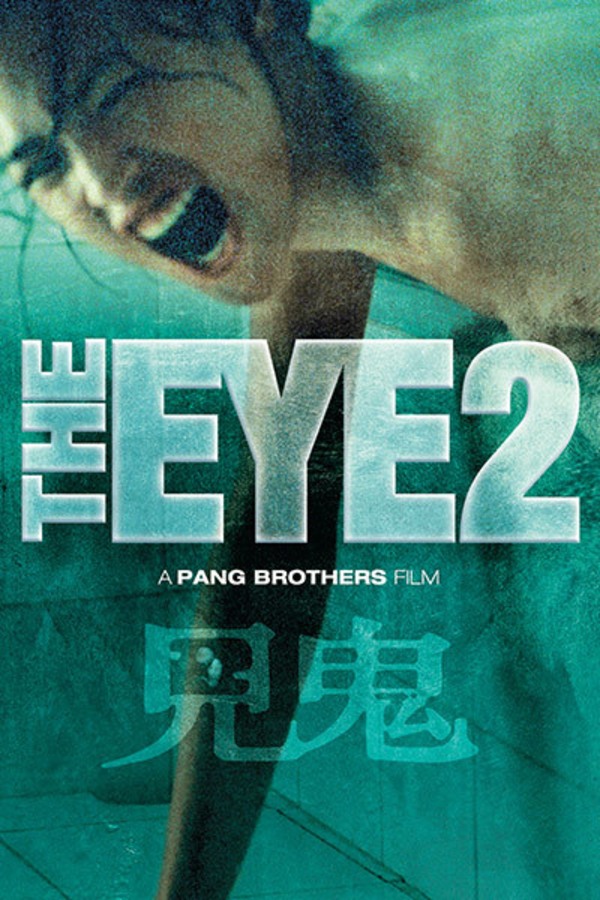 The Eye 2
Directed by Danny Pang, Oxide Chun Pang
Following the success of the Pang Brother's EYE, THE EYE 2 is a thematic sequel to the first instalment of the series. The film tells the story of a young woman named Joey who gains the ability to see ghosts after a failed suicide attempt. Horrified to learn that she is pregnant, Joey is haunted by the ghosts of pregnant woman and children, with one spectre reenacting a grizzly suicide attempt over and over. Growing emotionally unstable, Joey reaches out to her ex-lover to help her deal with her mysterious affliction in this unrelenting East Asian horror. Contains violence and gore.
After a near-death experience, Joey is haunted by phantom visions and a paranormal pregnancy.
Cast: Qi Shu, Eugenia Yuan, Jesdaporn Pholdee
Member Reviews
It's strange, a little slow, and really goofy in places, but also interesting enough. Worth a watch when you're bored.
This is a sequel to The Eye only in the loosest terms. It has none of the real impact that the first had. It relies on loud noises and jump scares way too much, and they story makes very little sense. Generally, the premise is workable, but there are too many outrights stupid moments and just bad plot decisions throughout.
The first Eye movie was terrifying and perfectly paced. This one takes a different direction with more action and less creep and lots of jump scares, so it doesn't quite live up to the first, but it's also meant to be a different type of movie. A lot of the concepts were really scary and clever too.
It had its share of sufficiently creepy moments.