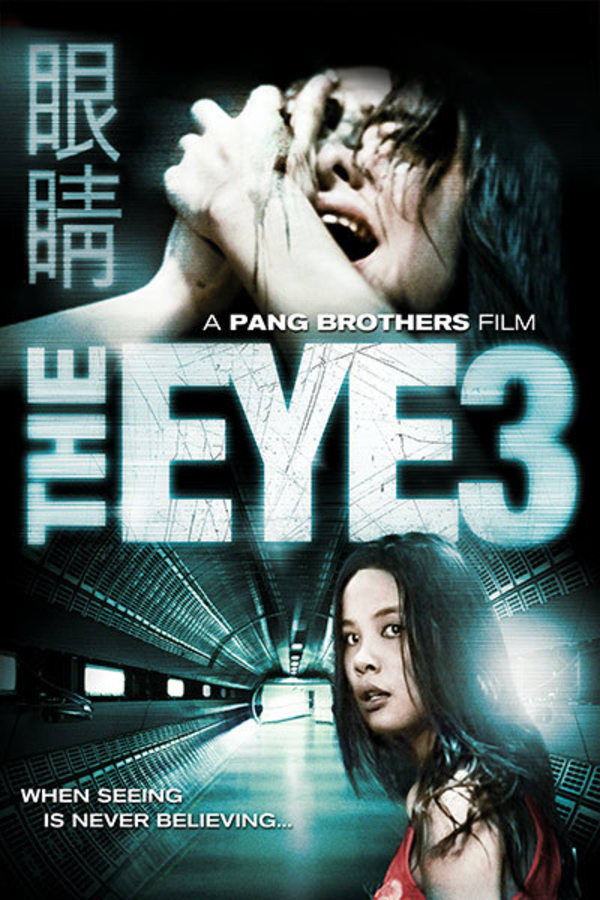 The Eye 3
Directed by Danny Pang, Oxide Chun Pang
A group of teenagers who travel to Thailand and pass the time by dabbling in black magic and telling each other ghost stories. After stumbling across a book that claims to be the key to seeing the dead, the group unleash a series of strange events that will have lasting repercussions. Contains violence and gore.
A pack of ghost story-loving teens unleash hell when they acquire a black magic book.
Cast: Bo-lin Chen, Yan Kam Ching, Ng Wing Chuen
Member Reviews
I wasn't expecting a horror comedy.
loves the first 2 films and cant wait to watcg this one
Not that bad! Better than the second one...but the fart, that was just ridiculous. I agree that it is a separate movie entirely so don't know why it's called The Eye. It was worth a watch though.
Not bad but not brilliant. Despite the little nods towards the first two movies it is hard to see any real connection. This is a separate kind of movie altogether, yet again. It doesn't take itself too seriously though and that is the way you should approach it. It is more like a comedy SyFy movie special to be honest.