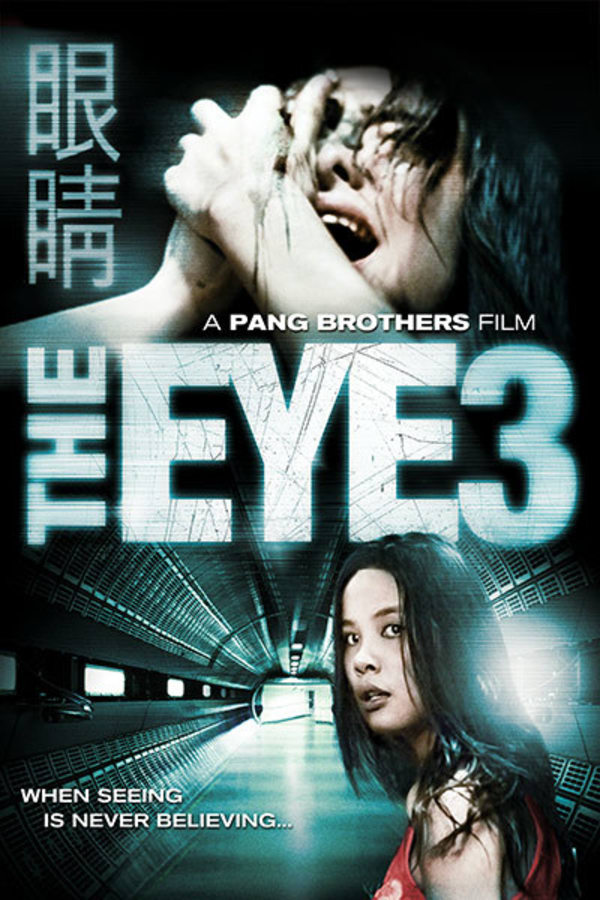 The Eye 3
Directed by Danny Pang, Oxide Chun Pang
A group of teenagers who travel to Thailand and pass the time by dabbling in black magic and telling each other ghost stories. After stumbling across a book that claims to be the key to seeing the dead, the group unleash a series of strange events that will have lasting repercussions. Contains violence and gore.
A pack of ghost story-loving teens unleash hell when they acquire a black magic book.
Cast: Bo-lin Chen, Yan Kam Ching, Ng Wing Chuen
Member Reviews
The Eye, The Eye 2, and The Eye 3 is mainly about a person having the 6th sense. It has nothing to do with connecting with the first or second movie. If you understand the moral of the movie then you would understand all the movies. I love how each of them have their own story lines. I wish they would make more movies like these.
Terrible movie. Has nothing to do with the original movie. They should just call it, A group of dummies goes to Thailand to play with ghosts. The only way this movie is even remotely watchable is for Isabella Leong.
The "You got served" scene was hilariously PRICELESS! I almost peed myself, I was laughing so hard!
I wasn't expecting a horror comedy.