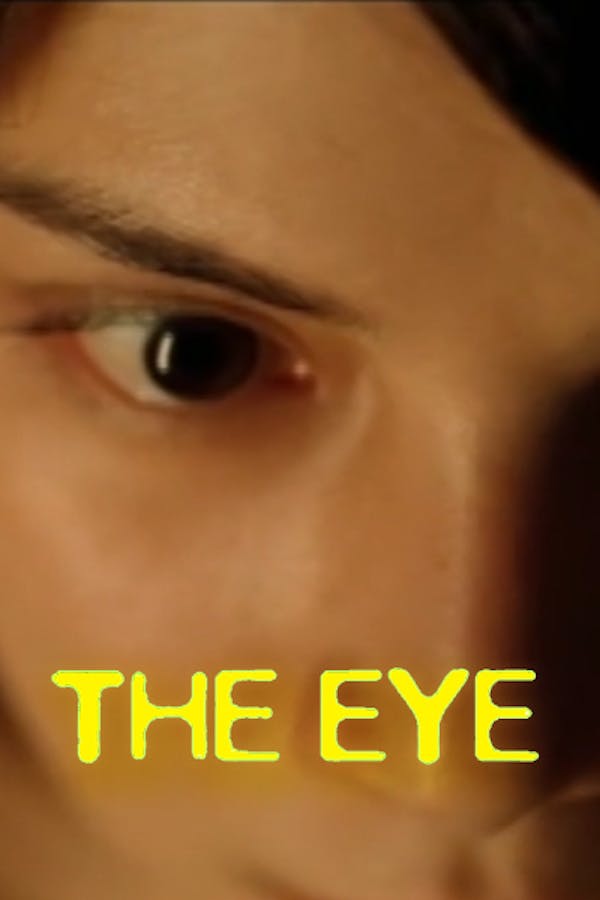 The Eye
Directed by Danny Pang, Oxide Chun Pang
In this Hong Kong ghost story from the Pang Brothers, blind violinist Mun is given a cornea transplant that allows her to see again. Recovering from her surgery, Mun discovers the transplant has given her the ability to see the ghosts of the dead. Enlisting the help of her doctor, Mun sets out on a quest to find her donor and discover the mystery behind her visions. THE EYE is a novel take on the Eastern Asian ghost story that combines ancient myth with new technology. Gaining a cult following in the west, the film spawned an American remake in 2008. Contains violence and gore.
A young blind woman experience strange visions after a risky corneal transplant.
Cast: Angelica Lee, Chutcha Rujinanon, Lawrence Chou
Member Reviews
Can't get the movie to play. Click on play, it says "use the app". Can't find it in the app. Can't add it to "my list". Signed up for shudder just to watch this movie and can't get it to play!
Great movie but unwatchable on Shudder! Why is the picture cut off and the subtitles unreadable??
Love this film, I've not watched it in years but it still gives me chills. I didn't know there was a remake so that's going to be added to my "to Watch List" and I'm going to make my partner watch this too. I hate eye related damage, it just cuts right through me, so things to do with like the operation got me in the gore aspect, hated it (but not enough to lower the rating!) I loved the ending when I first watched it and I still love it now even as an adult. Great film
My favourite Asian horror of all time, and really, one of my favourites period. That elevator scene almost killed me the first time round...
Scared the shit outta me as a kid. Was fun to revisit it.