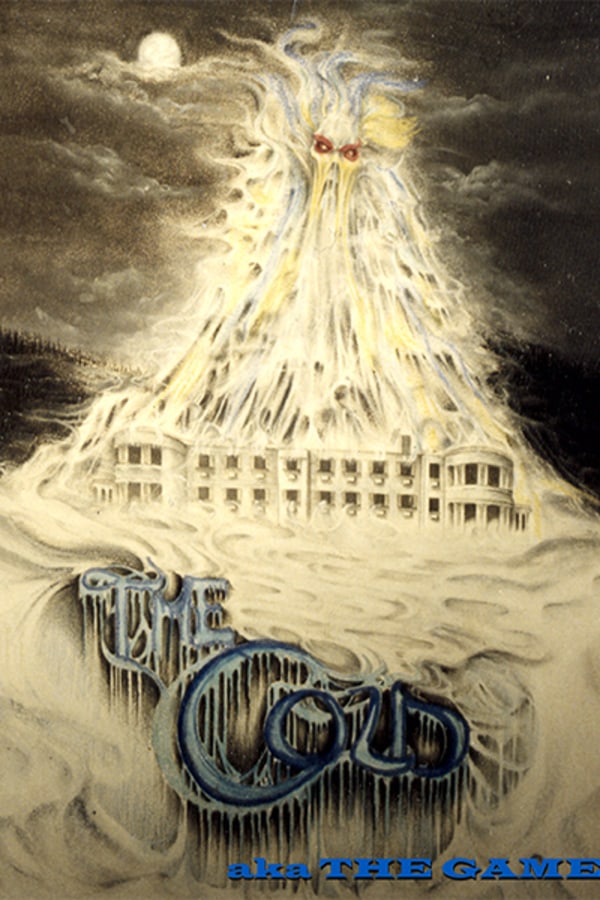 The Game (aka The Cold)
Directed by Bill Rebane
Three millionaires challenge a group of people to face their fears for a big cash prize in schlockasaurus Bill Rebane's (MONSTER A GO-GO) less-than-petrifying precursor to repulsive reality show "Fear Factor." Yes, we're fully in "so bad it's good" territory here, which means it's time to invite your Something Weird-obsessed friends over, pop open some brews, and prepare to giggle at the silly scares - including plastic skeletons, fake sharks, snakes and more. Watch it back to back with HOUSE ON HAUNTED HILL for maximum millionaire mayhem - IF YOU DARE!!! Mwahahaha…
Three millionaires challenge a group of people to face their fears for a big cash prize.
Cast: Tom Blair, Jim Iaquinta, Carol Perry
Member Reviews
This is definitely not a good movie. Unfortunately, I didn't even find it entertaining in the way many bad-but-good movies can be. I will give it high marks for the fantastic shark in the pool scene, though.
I fell asleep around the middle of this but I finished it. I have seen worse lol
My point being that many people put effort into this pile of shit and you can render all of that null and void by effortlessly finding another movie to watch.
Someone had an idea, a not-entirely original one, and spent some time and effort to write a script. And another person saw value in the script and decided he'd like to direct a film using this script. Somehow people invested money into this project in some bizarre fever-dream that they might recoup their investments. I imagine many of the actors in this film saw it as their "big break," and took the time to carefully craft their performances throughout the film. And somehow, remarkably, the film was finally finished and was edited into a movie that you are now able to watch on demand, whenever you want.