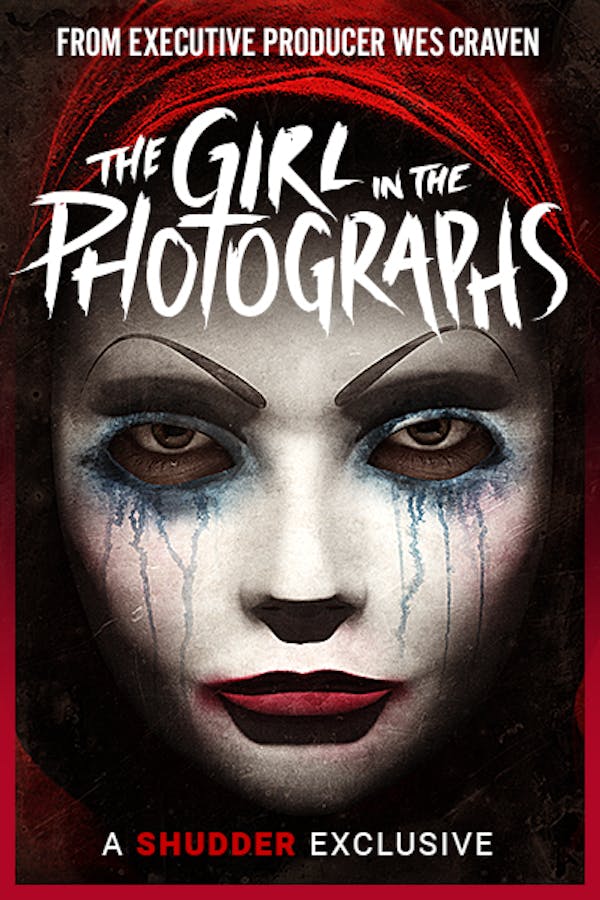 The Girl in the Photographs
Directed by Nick Simon
When a bored young woman in a sleepy community called Spearfish starts receiving sinister photographs that apparently show brutally murdered young women she heads straight to the police. Not finding any evidence however they struggle to investigate a crime. Are they real or staged? The culprit is either a serial killer or some creep with a sick sense of humour. A SHUDDER EXCLUSIVE.
A small town woman receives sinister photographs that apparently show murders. Are they real or staged?
Cast: Kal Penn, Claudia Lee, Kenny Wormald, Toby Hemingway
Member Reviews
Good movie, rather twisted - a bit more insight into the killers would have made it better. But overall I liked it
Not sure why this rates so low. Original slasher, familiar yet fresh. Great tension building. Great use of light sources. Plenty of gore from the believable effects. Highly recommend if you're a slasher fan looking for something a little different.
Katherine Isabelle deserves better.
The concept is good but the actual movie is just a bit boring at times.
good acting. good gore scenes. that's what it is