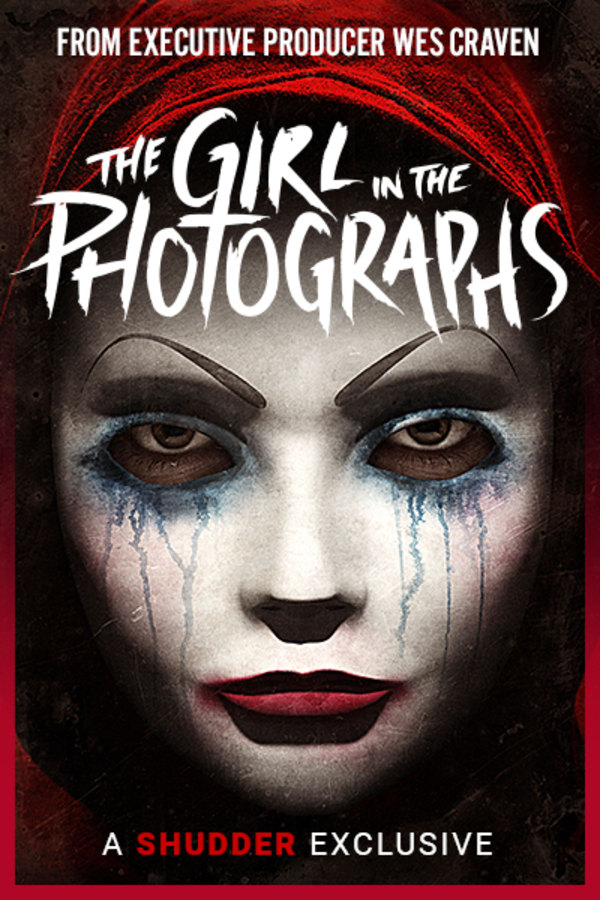 The Girl in the Photographs
Directed by Nick Simon
When a bored young woman in a sleepy community called Spearfish starts receiving sinister photographs that apparently show brutally murdered young women she heads straight to the police. Not finding any evidence however they struggle to investigate a crime. Are they real or staged? The culprit is either a serial killer or some creep with a sick sense of humour. A SHUDDER EXCLUSIVE.
A small town woman receives sinister photographs that apparently show murders. Are they real or staged?
Cast: Kal Penn, Claudia Lee, Kenny Wormald, Toby Hemingway
Member Reviews
I waiting for something good to happen, then it ended.
Lame and dumb dialogues, half of the time spent on reading dumb text messages, slow and barely scary. I guess it is great if you are 12 years old. I have probably seen worse but can not remember any right now. I could not get past an hour. Should have followed the previous reviews and avoided it straight away.
Typical slasher. Nothing new but you've seen worse.