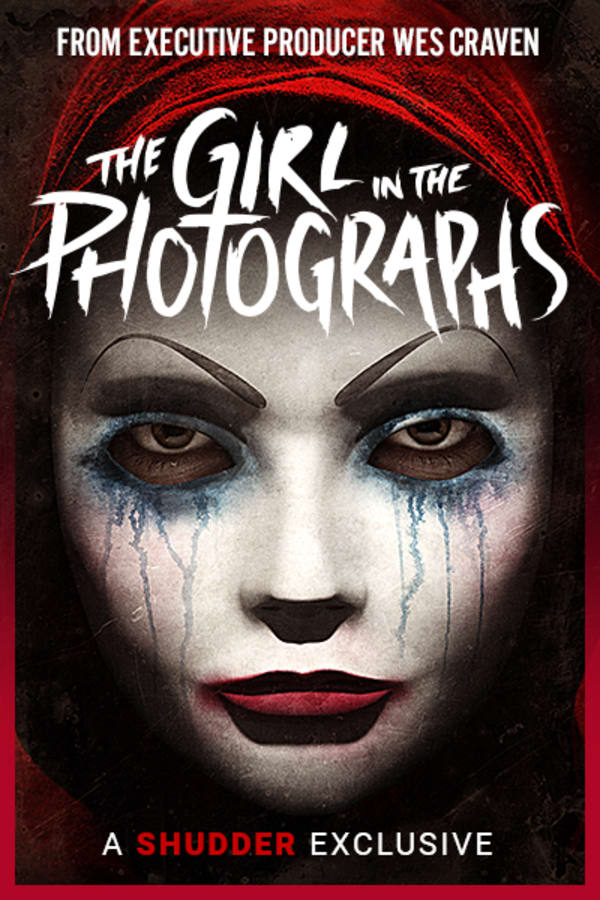 The Girl in the Photographs
Directed by Nick Simon
When a bored young woman in a sleepy community called Spearfish starts receiving sinister photographs that apparently show brutally murdered young women she heads straight to the police. Not finding any evidence however they struggle to investigate a crime. Are they real or staged? The culprit is either a serial killer or some creep with a sick sense of humour. A SHUDDER EXCLUSIVE.
A small town woman receives sinister photographs that apparently show murders. Are they real or staged?
Cast: Kal Penn, Claudia Lee, Kenny Wormald, Toby Hemingway
Member Reviews
Katherine Isabelle deserves better.
The concept is good but the actual movie is just a bit boring at times.
good acting. good gore scenes. that's what it is
This is a very well done slasher film, it's original and has good acting, I particularly liked the photographer and his girlfriend who made me laugh, the killer was portrayed perfectly too, the final girl and burgeoning relationship was sweet, it even begins with Katherine Isabelle unfortunately only for 5 mins but il take what I can get, those that rated this badly probably aren't into the slasher genre, shame as this was a really great film.
I don't understand the hate this film is getting. I really enjoyed it! It was different and I didn't think the acting was bad at all. The lead girl was good, and I loved the photographer! Give it a chance!