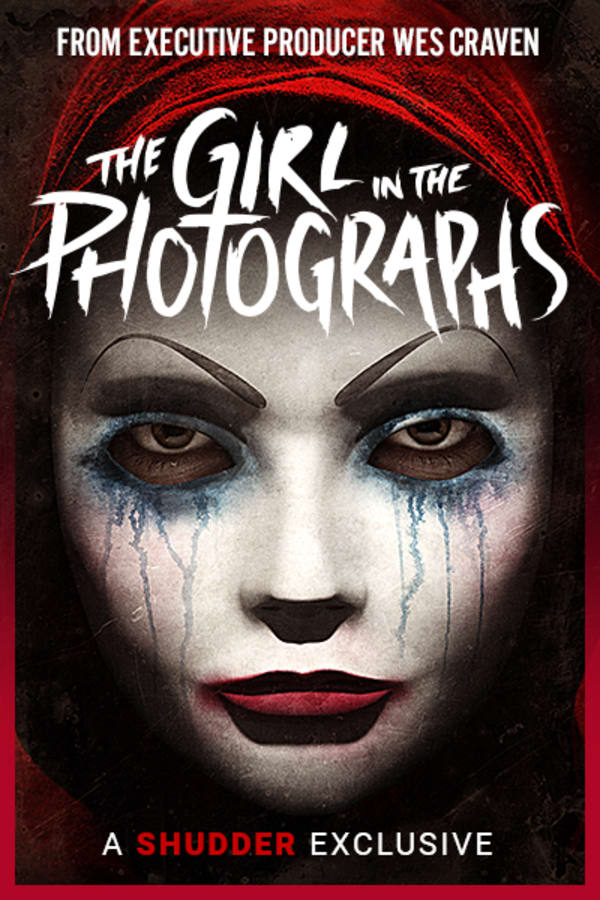 The Girl in the Photographs
Directed by Nick Simon
When a bored young woman in a sleepy community called Spearfish starts receiving sinister photographs that apparently show brutally murdered young women she heads straight to the police. Not finding any evidence however they struggle to investigate a crime. Are they real or staged? The culprit is either a serial killer or some creep with a sick sense of humour. A SHUDDER EXCLUSIVE.
A small town woman receives sinister photographs that apparently show murders. Are they real or staged?
Cast: Kal Penn, Claudia Lee, Kenny Wormald, Toby Hemingway
Member Reviews
I don't understand the hate this film is getting. I really enjoyed it! It was different and I didn't think the acting was bad at all. The lead girl was good, and I loved the photographer! Give it a chance!
It's okay. Nothing more, nothing less. Might be worth a watch if you have 90 minutes to kill and are a fan of a bit of gore every now and again.
That was hard to watch. I thought the acting was poor, the story was thin and there was no plot twists or any reason to care for any of the characters. The guy in the mask was more annoying than anything else and i think you could put that down to poor acting as well as writing. Every step of the way i could kind of see what was going to happen and it usually played out in the most simple way. The actor who i remember from House seemed to have a Greg House/Jeff Goldblum persona going on but unlike Hugh Laurie this act got old well before the the 1hr 38mins was up while House kept it going for 8 seasons pretty well. I wouldn't recommend this as i just found it completely boring.