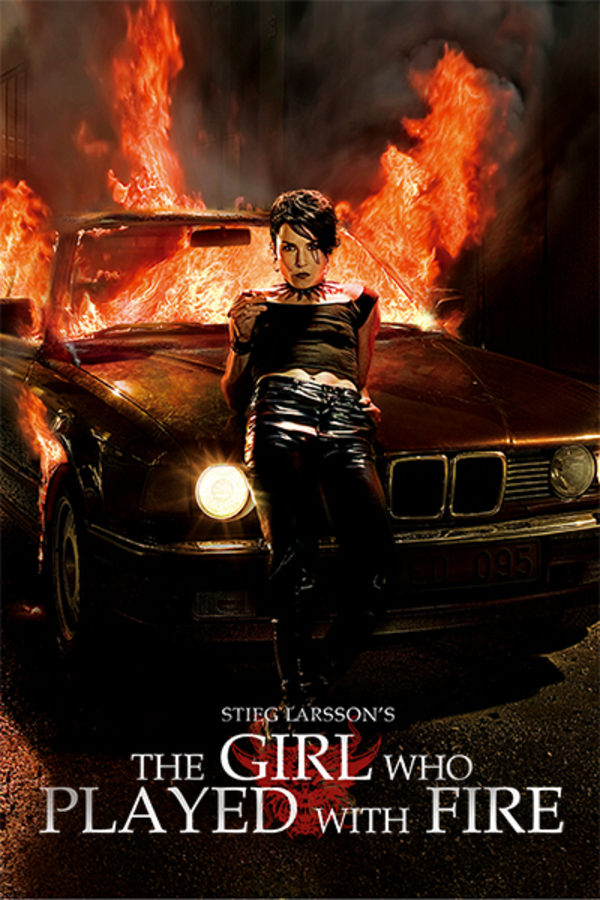 The Girl Who Played with Fire
Directed by Daniel Alfredson
Lisbeth Salander is now a wanted woman. A researcher and a Millennium journalist are brutally murdered and Salander's prints are on the weapon. Her history of unpredictable and violent behavior makes her an official danger to society. Mikael Blomkvist, Salander's friend and Millennium's publisher, is alone in his belief of Salander's innocence. Digging deeper, Blomkvist unearths evidence implicating highly placed members of Swedish society – as well as shocking details about Salander's past. He is desperate to get to her before she is cornered – but no one can find her anywhere. THE GIRL WHO PLAYED WITH FIRE is the explosive follow-up to THE GIRL WITH THE DRAGON TATTOO.
In this second Millennium thriller, Lisbeth Salander is a wanted woman.
Cast: Noomi Rapace, Michael Nyqvist, Lena Endre
Member Reviews
Starting watching it but was too distracted by subtitles in English to enjoy it. I don't speak Swedish and movie is hard to follow using subtitles.
All 4 of these films are fantastic, but I recommend reading the Millenium Trilogy before watching the 3 currently available here so you get the benefit of the extra details and scenes that didn't make their way to the final cuts.
Simply excellent. Rich, layered, and intense.