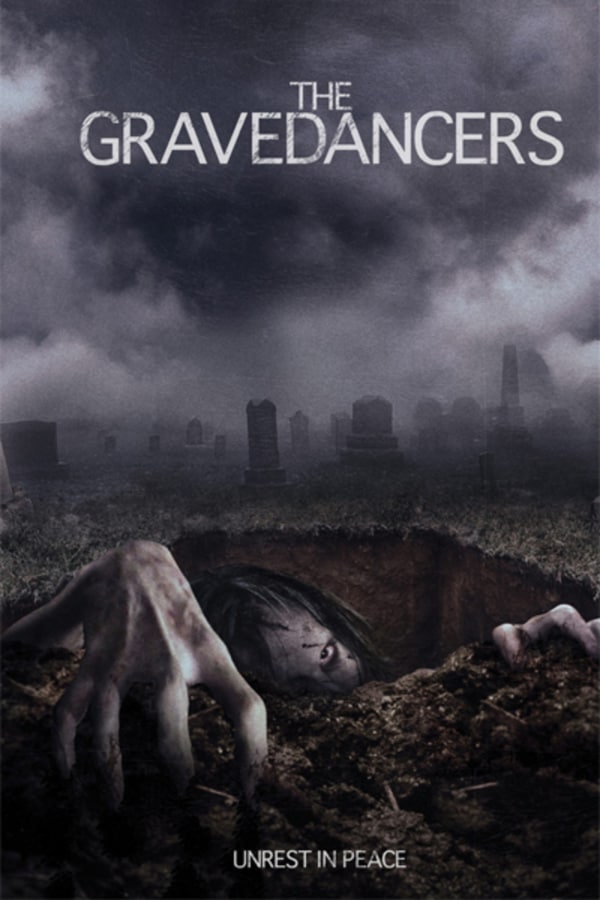 The Gravedancers
Directed by Mike Mendez
A group of friends' lives are invaded by a trio of hostile ghosts after they engage in a drunken bout of gravedancing during a wakefor an old chum.
A group of friends are haunted by hostile ghosts after gravedancing.
Cast: Dominic Purcell, Josie Maran, Clare Kramer
Member Reviews
Well Damn! This was such a surprise! Didn't expect much and really enjoyed it from start ti end.
much better than i thought it would be. creepiest looking ghosts that ive seen in a very long time. good scares and jumps not a lot of gore if thats your thing. well worth the watch! but as ive seen others write... i too would love to see a horror flick that doesnt follow the rules of a horror movie....id like to see smart decisions made even if they end up badly.... i wanna see a horror flick where whoever is running doesnt fall...i wanna see a horror flick where some idiot doesnt run INTO some place they shouldnt... and id love to see a new original ending.... so tired of the bad guy being killed then popping back up or the body disappearing ...... i wanna see a horror flick where the good buys dont always win... how about a movie where no one says ill be right back then is never heard from again... where theres a brainy, strong chick that doesnt hide in a closet or behind a tree thats too small to even conceal her or under a bed... how about a good guy that runs away from the creepy old house instead of running right into it or they good guys get to a vehicle and it actually starts or has 4 non slashed tires etc.... i think the horror genre fans are often treated like morons and these directors writers think as long as they make us jump a few times, give us a reasonably scary bad guy and add some blood that we will all be perectly satisfied. i would rather have realistic anyday because whats mmore scary than real life???
Not bad. But still waiting for a movie without the standard surprise ending.
Super cheese ball movie. Pass on this one.