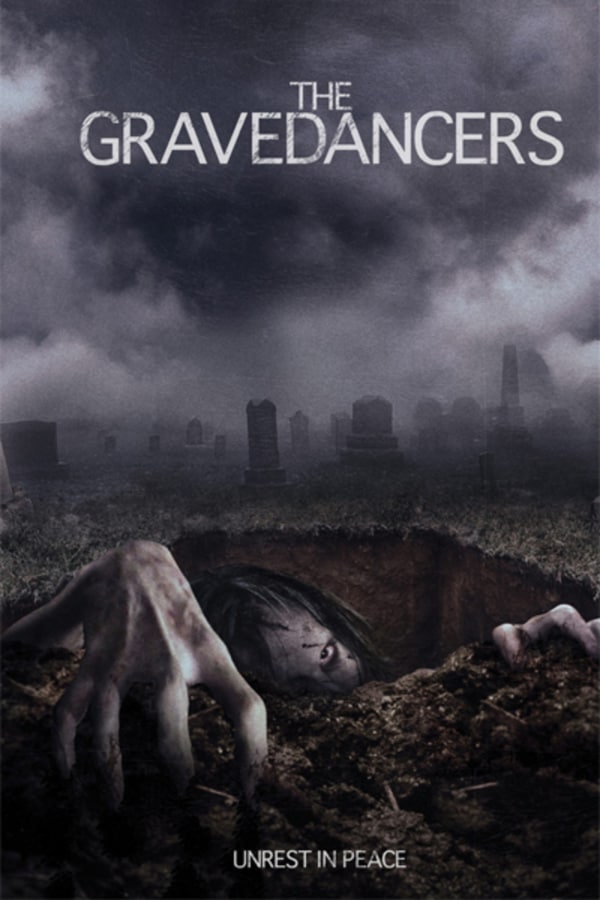 The Gravedancers
Directed by Mike Mendez
A group of friends' lives are invaded by a trio of hostile ghosts after they engage in a drunken bout of gravedancing during a wakefor an old chum.
A group of friends are haunted by hostile ghosts after gravedancing.
Cast: Dominic Purcell, Josie Maran, Clare Kramer
Member Reviews
This is standard fare, not a bad movie but not great either.
not too bad for what it was.
Loved it the first time I saw it,,Excellent film
I remember this movie when they premiered it on the sci fi channel. It had its creepy points but drags out towards the end.
Pretty good movie in my opinion. There were no boring points, the acting was good and the story kept me interested.