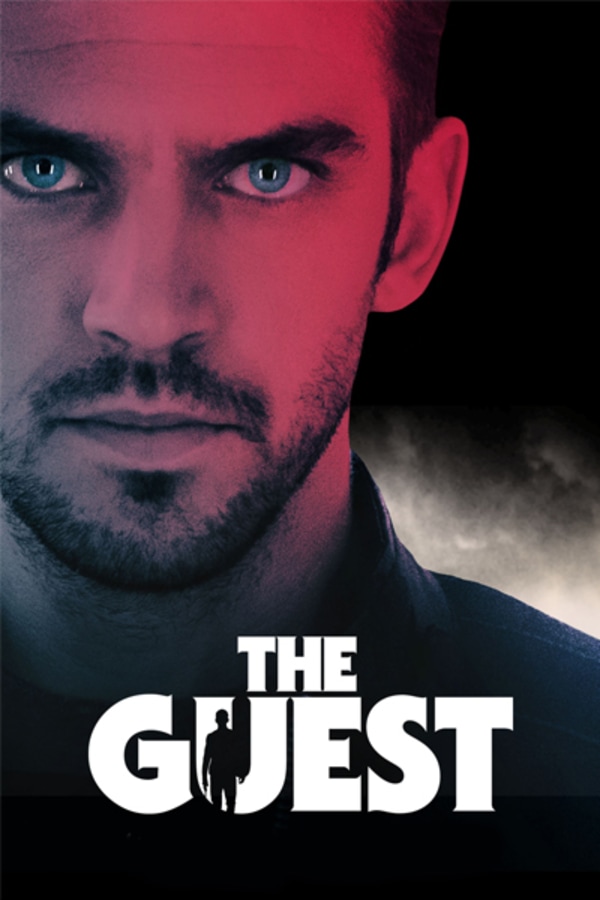 The Guest
Directed by Adam Wingard
David is the perfect guest. Friendly and helpful, this young soldier arrives on the doorstep of the Peterson family, claiming to be a good friend of their beloved son who died in action. The Petersons welcome David into their home and into their lives, but when people start mysteriously dying in town, their teenage daughter Anna starts wondering if David is responsible.
A soldier introduces himself to the Peterson family, claiming to be a friend of their son who died in action. After the young man is welcomed into their home, a series of accidental deaths seem to be connected to his presence.
Cast: Dan Stevens, Sheila Kelley, Maika Monroe
Member Reviews
good film loved the ending
This is one of those films that constantly gets raved about and then when you finally watch it, Shoulder Shrug City.
Gorgeous. Tense. Mysterious. Gives a wholly satisfying payoff whilst still leaving just the right amount up to your imagination. This is an alluring and lovingly hand-crafted tribute to the killer-thrillers of yesteryear. An Americana-laced neon-nightmare movie of drive-ins, diners and death. Check it out as soon as you can.
One of my favourites. Super slick film.
how adam wingard went from you're next and this to blair witch and death note is one of the great mysteries of the 21st century