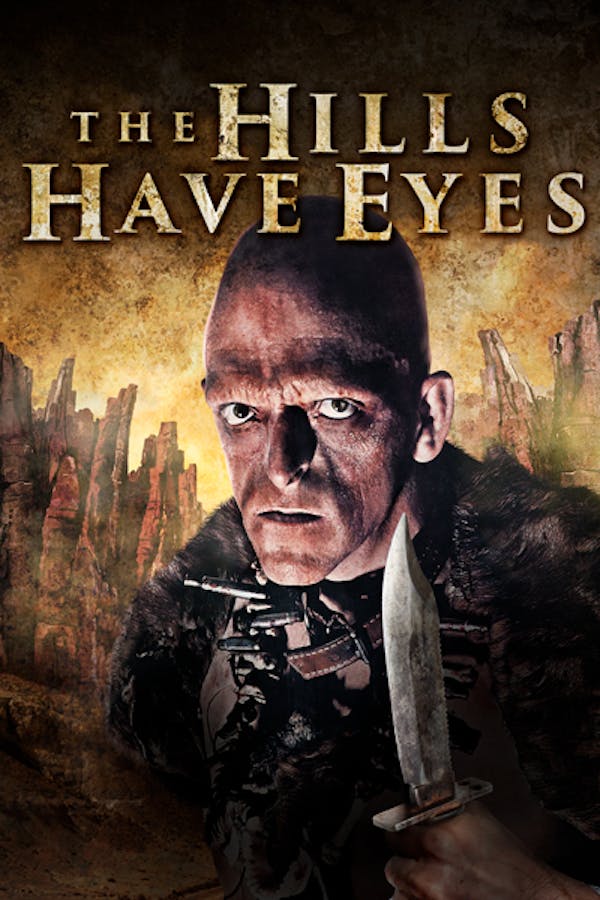 The Hills Have Eyes
Directed by Wes Craven
In Wes Craven's cult horror hit, a family on vacation are attacked by mutant killers in the desert. After the success of LAST HOUSE ON THE LEFT, Craven served up another terrifying tale of family survival with a still-relevant Vietnam-era moral question at its core: which family deserves to live? The normal American family? Or the inbred cannibals damaged by nuclear testing designed to keep "upstanding" families safe? Craven brilliantly played on our worst fears to make us think about how we treat those who are different from us. A must-see for Craven fans. Contains violence and gore.
In Wes Craven's horror hit, a family on vacation are attacked by mutant killers.
Cast: Suzie Lanier-Bramlett, Robert Houston, John Steadman
Member Reviews
Beautiful cinematography of the Southwest, I'll rewatch for this reason. This is a dog movie, like Where the Red Fern Grows or Shiloh. The male dog, Beast, is the main character and driver of most of the action.
I enjoy a good Wes Craven film, but this is a pretty bad one. The concept as a whole is original but I feel the remake did the story a lot more justice in this instance.
Classic but gets a bit boring and slow at some points.
This is not a good movie. I've watched it for the first time yesterday and it doesn't stand the test of time. I guess it's still around because it's a Wes Craven picture. The budget is like 5$ and it shows, the camera work is messy and sloppy, the story is pedestrian and the acting is mostly horrible (with the exception of the gas station old man and maybe the moustache guy, but barely). The young blonde guy is SO cringy… Not good. The first 20 minutes seemed promising. I watched it to build up my horror movie culture, but it was a slug. Sorry.