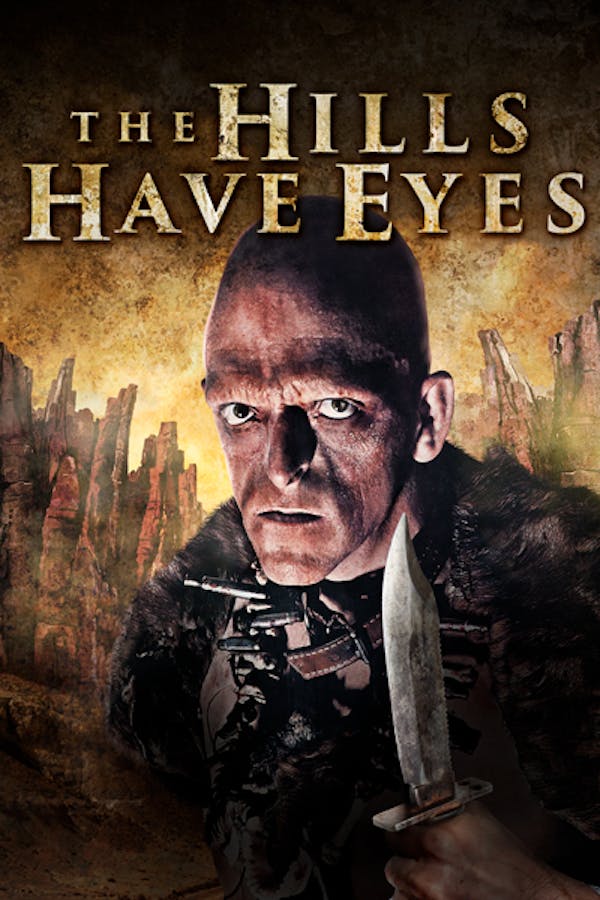 The Hills Have Eyes
Directed by Wes Craven
In Wes Craven's cult horror hit, a family on vacation are attacked by mutant killers in the desert. After the success of LAST HOUSE ON THE LEFT, Craven served up another terrifying tale of family survival with a still-relevant Vietnam-era moral question at its core: which family deserves to live? The normal American family? Or the inbred cannibals damaged by nuclear testing designed to keep "upstanding" families safe? Craven brilliantly played on our worst fears to make us think about how we treat those who are different from us. A must-see for Craven fans. Contains violence and gore.
In Wes Craven's horror hit, a family on vacation are attacked by mutant killers.
Cast: Suzie Lanier-Bramlett, Robert Houston, John Steadman
Member Reviews
Outstanding classic. Never get tire of this one.
I think its actually better than the remake. The mishandling/use and seemingly lack of any experience when it comes to guns is always going to aggravate me but if they ever did get it right we wouldn't have horror movies based in America.
The movie was a slow burn it started out slow but once it picked up it was a thrill. the effects were great for the time and it was just an exciting watch. Would definitely recommend.
Did anyone have this movie make them laugh? I understand that back then definitely scary just the way it sets up with them being terrorized and everything, but now in this day in age it made me laugh just how bad some parts were. definitely worth watching but i definitely wasn't scared. i watched it more for the laugh than anything. gotta give it beast though messed some people up for sure!!