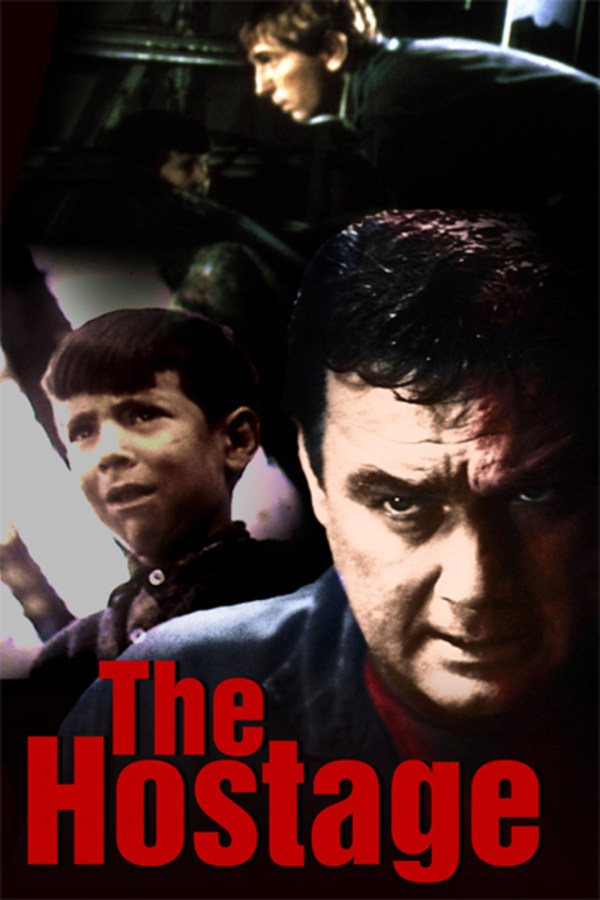 The Hostage
Directed by Russell S. Doughten Jr.
A six-year-old boy is accidentally locked inside a moving van being driven by two ruthless murderers. After he witnesses the men burying their latest victim, the child escapes. What follows is a pulse-pounding race against evil as the boy attempts to elude the killers. He thinks he's found safety when he's taken in by a farmer and his wife, but when one of the killers claim to be the boy'sfather, the terrified child finds himself in the merciless clutches of his pursuers. Will the police and frantic parents find the boy before he becomes the next victim?
A young boy is a witness to a murder, and the psychopathic killer takes him as a hostage.
Cast: Don Kelly, Harry Dean Stanton, John Carradine, Danny Martins, Ron Hagerthy
Member Reviews
Not that great, but I'm glad I watched it, for, if no other reason, an early performance from Harry Dean Stanton as the morally conflicted lesser end of a two-man kidnapping team.
Not a particularly good movie, but I'm not sorry I watched it. If nothing else, you get a good early performance from Harry Dean Stanton as the morally unsure lesser partber
I really enjoyed the movie for its acting, suspense and theme song that fitted so naturally to its story.
I think the summary is incorrect in this one. from what I remember. The guy lost control and one person was killed. I dont remember the guys veing experianced killers.