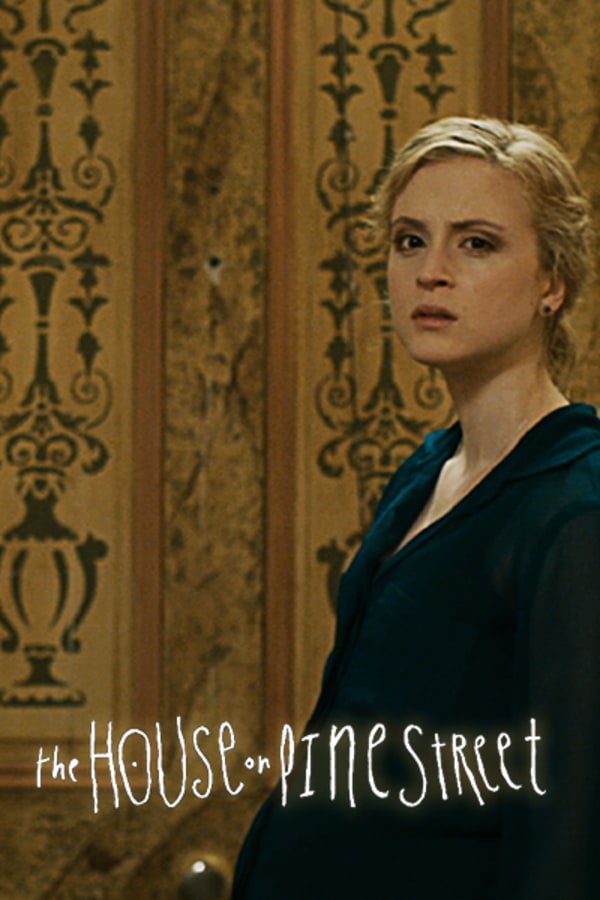 The House on Pine Street
Directed by Aaron Keeling, Austin Keeling
When Jennifer Brannigan returns to her Kansas hometown after a breakdown, she moves into a rental home with her husband and prepares for the birth of their child. Struggling to cope with the unexpected pregnancy and tense relationship with her husband and mother, Jennifer feels her life spiral out of control as a series of bizarre events inside her new home lead her to believe it's haunted. Is Jennifer losing her sanity or does her new home really host dark forces? This psychological-supernatural horror from the Keeling brothers skews the more conventional tropes of the haunted house film to create an effective slow burner with plenty of twists and turns.
An expecting couple finds their new home haunted in this acclaimed American indie.
Cast: Emily Goss, Taylor Bottles, Cathy Barnett
Member Reviews
really enjoyed this one n
Shudder is becoming the biggest waste of money. Nothing casts or it freezes. Feeling I need to get some cash back!
I really enjoyed the movie, loved the cast, didn't really like the ending, it didn't really clarify much! It was definitely a great thriller though
It tried. More of a housewife thriller than anything else.
Good concept, but wrong genre. This is more thriller than horror.